---
THE HELL IS SELF STAIRWAY?
Self Stairway is a collection of articles inspired by life experiences analyzed to its core. Nothing on this site is written with the sole intent of patting you on the back and letting you know everything is okay. This website is brutal, honest content with zero sugarcoating. Can't handle it? Want some feel-good fluff? You're on the wrong site. But if you're looking for something more valuable… I've got you covered.
---
Latest Posts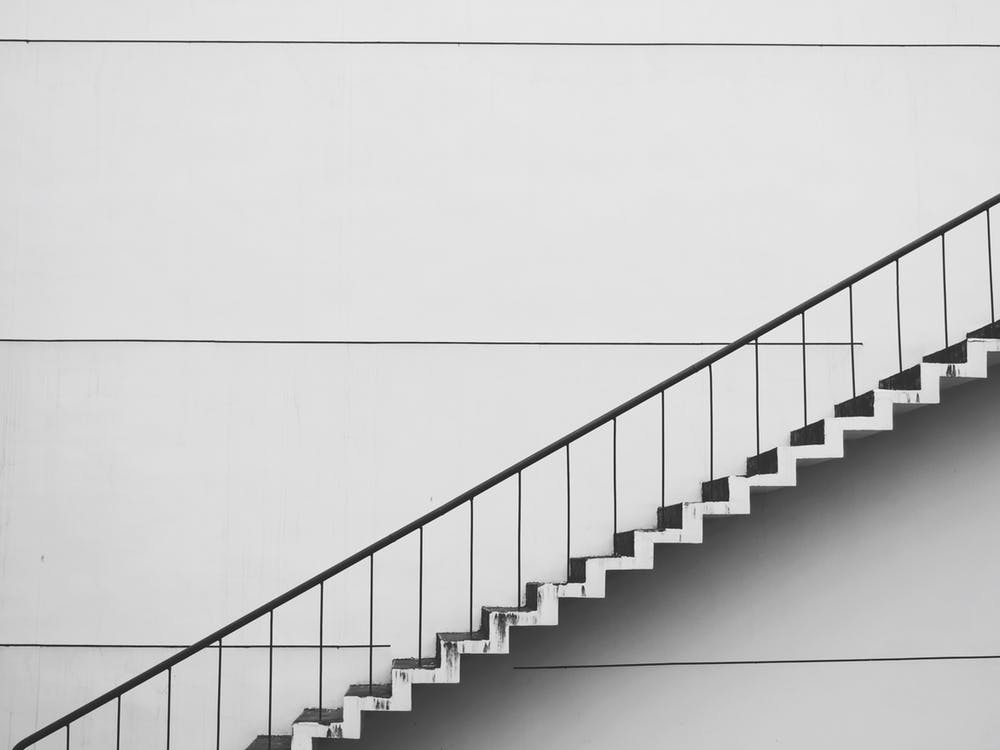 Hungry for more articles?
Check out over 180 published articles in the archives!