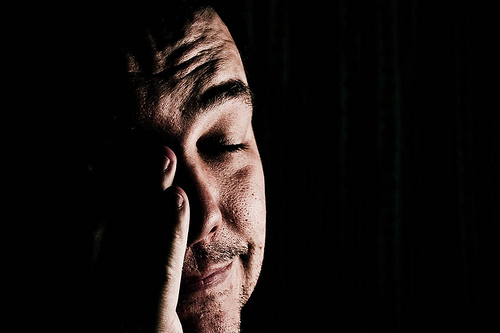 Every time I hear someone comment and say "I'm tired," they tend to mean that in the physical sense. I nearly always comment immediately after, and say or ask, "Aren't you tired of being tired?" People usually laugh it off and think I say it in jest, but I mean this in the most profound manner possible.
Being tired can apply to not only your physical being, but as well as your mental stamina. Now think about the people in your life. Most likely, many of them are tired in either, if not both of the ways I have mentioned.
Perhaps you are one of these people, which is why this title caught your attention. I will break down both of these categories and provide insight into how to break the cycle of being tired. If you are tired of being tired, it is time to make a change. Let's stop being tired. It is important to conquer your mindset of tiredness and I am here to provide you with the tools to (re)gain control of your life.