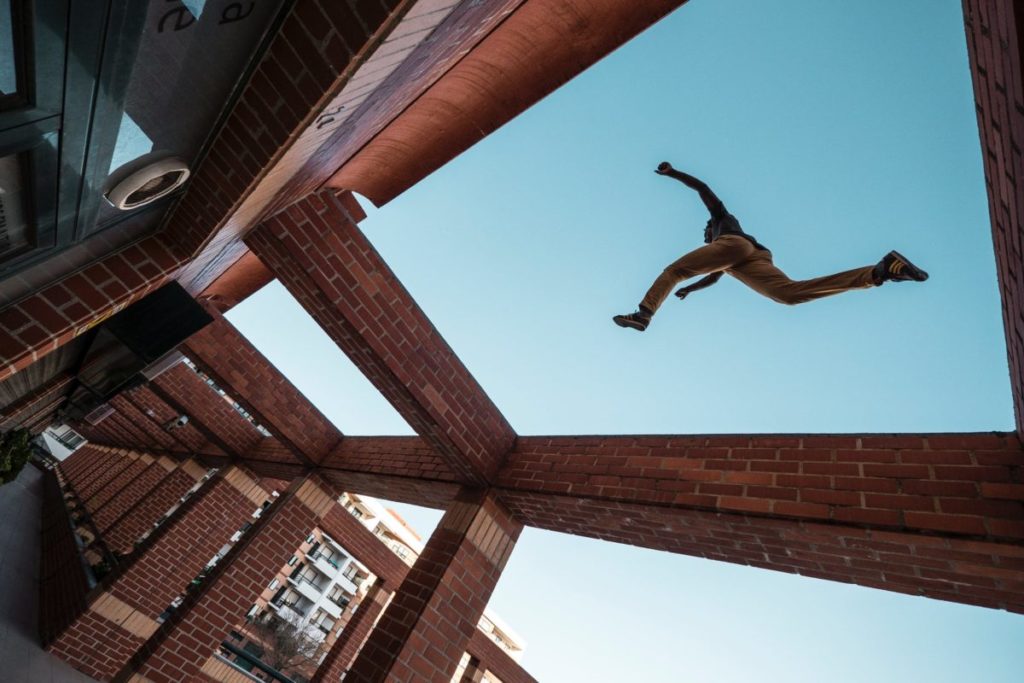 Writing wasn't always this difficult… was it? You wouldn't believe how many times I had to delete the intro to this article and start all over.
If I remember correctly, I used to be able to get in front of the laptop and start typing until I finished an entire article in one sitting. Well, I recall struggling with coming up with topics a lot, but once I had something in mind, it was like magic.
I don't know, dude, it's been over three years. Maybe my memory's a bit fuzzy and my brain's downplaying how difficult it has always been.
But here I am. It only took me 3 years and three months.
I know, I know. No one asked for this. Too bad, fucker. You've already opened the article so might as well finish my rambling piece about nothing.
So what brings me back? I was reading an article by one of my favorite authors when he briefly talked about how he rediscovered his love for writing in his 20s.
Below is the exact excerpt that made me think long and hard… That's what she said.
"It wasn't until I was in my mid-20s that I rediscovered how much I loved writing."
Were you expecting it to have been incredibly profound and life-changing? No, because that was literally the one sentence that made it "click" for me.
It was a simple statement, but that sentence alone sent me through a powerful movie-like flashback. It made me ask myself when I was last so driven I could wake up at 3 am, work for hours before falling asleep, get up again a few hours later to continue working so deeply that I would regularly forget to eat breakfast and lunch.
Damn, I miss that feeling! Just the thought of it is giving me a funny feeling down south (open to interpretation how far down I'm talking about.)
It made me re-examine why I've felt so fucking lost these past few years, despite creating a life for myself where I want for nothing and can do just about anything I desire. Or even worse, I can often choose to do jack shit all day, which becomes super depressing and dull.
No amount of tennis, rock climbing, biking, or Virtual Reality gaming ever satiated me in the long-run.
The disappointment in myself for not knowing what I want out of life regularly took me out of the present when spending time with my friends.
It's extremely obvious now that writing has always energized me in ways nothing else could. The total abandonment of it has thrown me into a desperate search for meaning to where I was considering bartending, sheepherding, dumb private investing, and who knows what other ideas I've thrown at my friends.
God, you wouldn't believe how excited I was after this simple revelation. I was PUMPED! I was singing more emphatically than ever in the shower, so loudly that my neighbors' knocking to get me to stop would never be audible.
Let's get to it, Vincenzo, King of Tequila. Sit your butt at the coffee shop downstairs, the apartment pool, wherever, and start typing away, you wannabe writer you.
Yeah, here I am, once again. Here's my re-debut, a ramble-licious and pointless article with nothing insightful to offer.
I don't know what I'm trying to say or who I'm writing this article for.
All I know is I needed to write this and hit "Publish."