You are almost done! All you need to do now is confirm the email subscription that I've sent to your email. Note: It may take a few minutes to receive the confirmation email, but please be patient.
Make sure to check both your Inbox and your Spam folder because sometimes legitimate messages accidentally get filtered. Add vincentnguyen[at]selfstairway[dot]com to your contacts to avoid future messages from going into the Spam folder!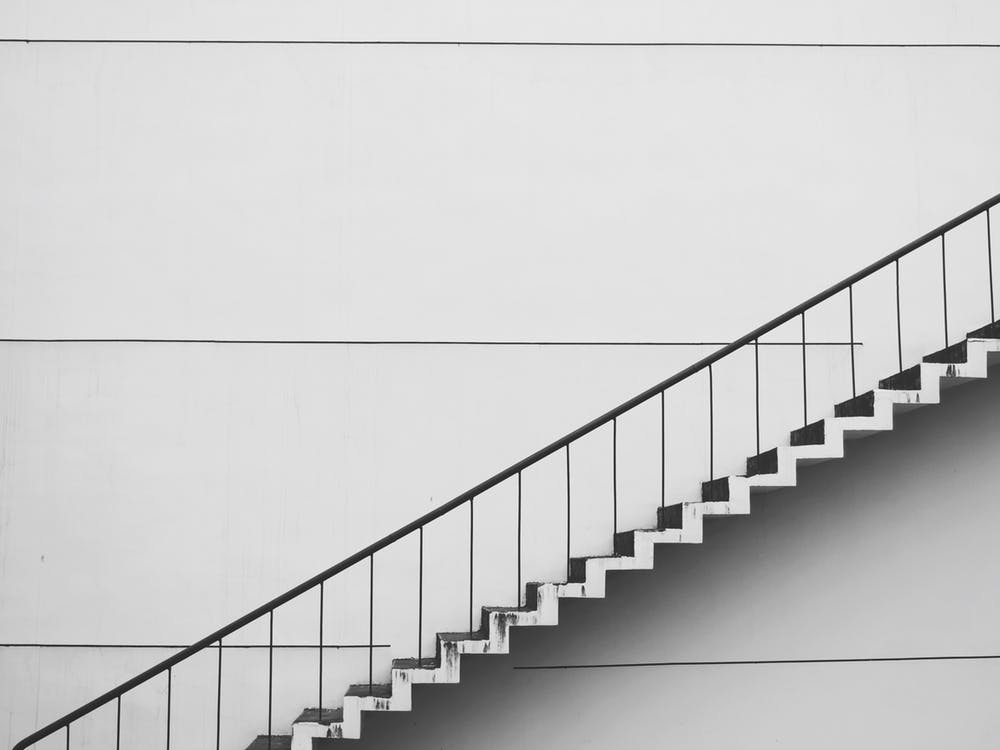 Hungry for more articles?
Check out over 180 published articles in the archives!