---
WHAT'S SO SPECIAL ABOUT
SELF STAIRWAY?
Self Stairway is a personal development blog with zero of the embellishment you'll find on typical self-improvement sites. I'm not here to sugarcoat anything. Want some feel-good fluff? You're in the wrong place. But if you're looking for something more valuable… I've got you covered.
---
Latest Posts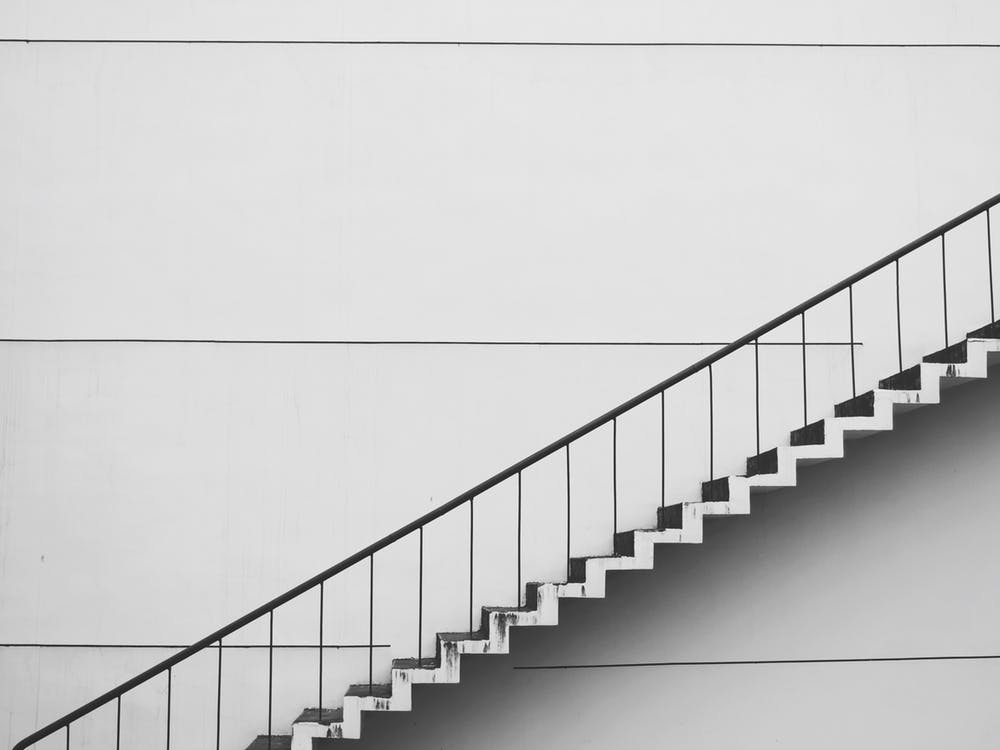 Hungry for more articles?
Check out over 180 published articles in the archives!