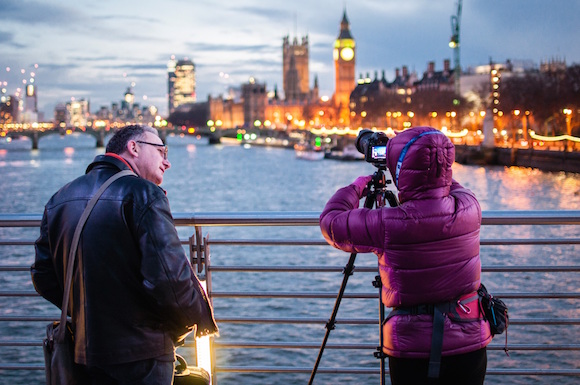 Every now and then I'll have someone tease me about my beat-up car.
It's old, scratched up, and so far has survived 16 years, four different owners, and a minor crash.
People ask me why I don't buy a nicer car. A car that I know won't suddenly breakdown on me because it has over 210,000 miles on it.
Truthfully, I know almost nothing about cars. Never cared for them, never was curious about how they worked, and when a flashy sports car drives by me I take a quick glance and carry onward with my day before forgetting about it a couple seconds later.
Cars are so far down my list of priorities that I don't see the point in upgrading my own.
But… Every now and then, the comments get to me. Why am I not driving something nicer?
Last month, I was driving to a restaurant with a girl I had recently met. One of the first things she mentioned to me when she got in my car was about how old and scratched the car was.
For a split-second, I suddenly found myself getting defensive. I felt embarrassed and started trying to justify why I was driving such a car.
Then I remembered something. Wait a minute. I don't care about cars! If cars were high on my list of priorities then I would've bought another car long ago.
Honestly, there aren't very many things that I do care to spend money on.
What matters most to me are experiences and people. That's where I loosen the purse strings a bit.
I'm more than happy to spend money on a vacation with my best buddies, for example, but the idea of throwing down thousands to upgrade to a nicer car makes no sense to me. My current vehicle works. If it isn't broken why fix it?
There's nothing wrong with people who do like spending money on the newest and best cars. I have nothing against that. If I were into cars, then I would spend money on them.
For me personally though, they're just not high on my list of priorities.
Every two weeks, I check my personal expenses to keep track of where my money's going and to make sure I don't go off the rails.
Each time I look at the expense reports, I can see that I'm spending my money on experiences, whether that's dining out with friends or plane tickets to a new destination.
That's just fine with me.