---
Recommended Articles
I've covered a lot of different topics on Self Stairway, ranging from happiness to questioning what it means to be educated. Below you will find articles that have been considered to be the best I've written so far based several factors that I've plugged into my top-secret algorithm. This list does not include my guest posts.
Compilation of Ideas
– 40 valuable life lessons that many people never learn even throughout an entire lifetime.
– 10 profound lessons from the great author himself, Ernest Hemingway.
– A guide on what to look out for in your pursuit of high-quality friendships.
– The signs you should look out for to avoid being a bad friend and steps to make sure you're a great one.
Mindset Shifts
– How much of what you know is true?
– A story that will motivate you to take action and remove your fear of failure.
– A look into how growing up brings us insecurities, self-consciousness, and shackles.
– Stop asking the wrong questions and begin to ask the right ones to become happier.
Lifestyle Changes
– Stop being unheard and make your presence known by adopting the traits of charisma.
– A guide on becoming more confident, socially branching off, and inspiring others.
– How to stop hating the mornings and begin to enjoy the process of a ritual.
– Techniques that have shaped me and partially inspired the creation of Self Stairway.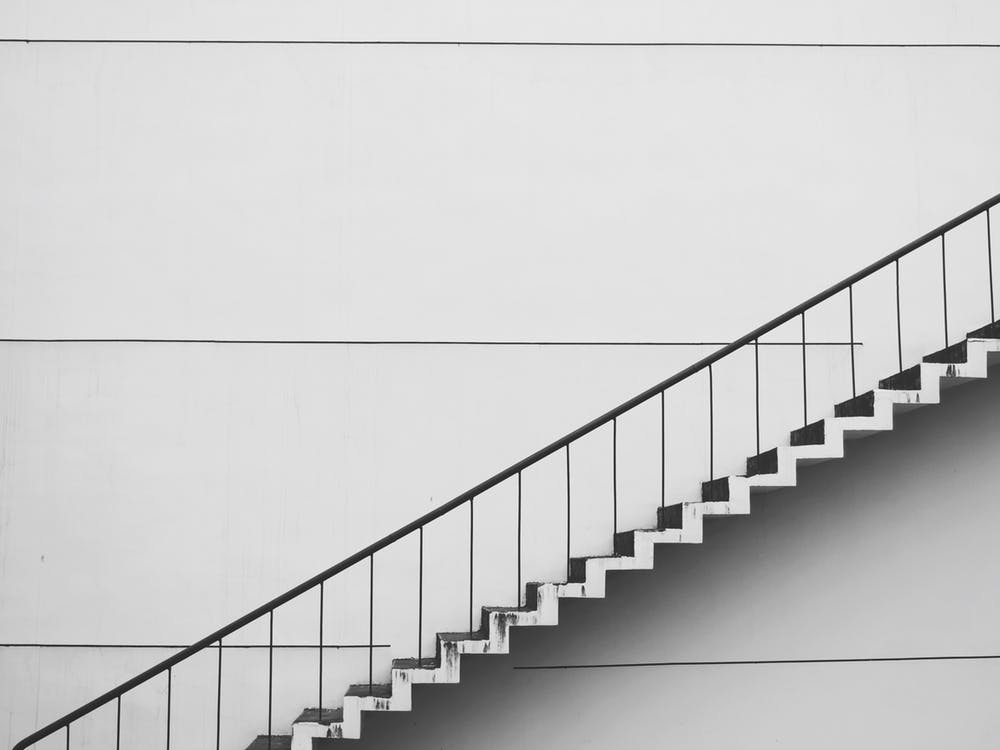 Hungry for more articles?
Check out over 180 published articles in the archives!