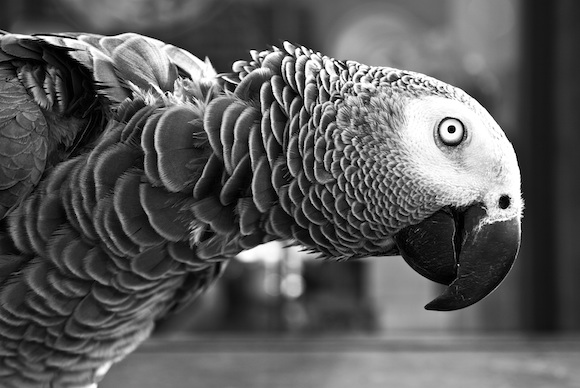 Note from an imbecile: Did you know I was planning on writing a book at one point? It's not completely scrapped, but it's pretty much on hiatus until further notice. Here's a section from the book, edited to fit the tone of this site, that I thought would be interesting on Self Stairway.

Incoming: absolute brutality (borderline dickishness).
Imagine your social circle as a castle. Does it have a sweet flag at the top? Cool.
Okay, now you'll want build a moat around it with archers at the top of the gate, bows and arrows ready to fire away at the unwanted who will surely come banging, begging desperately to be let in. Who are the unwanted? The imbeciles, of course.
You have to be stingy with who you allow in because the people you surround yourself with will influence your daily rituals, your success, and the way you view the world.
Not only do imbeciles have a constantly negative perspective that will drag you down, they will attempt to offer you horrid feedback that is detrimental to your success.
Here are some classic signs of an imbecile:
1) They constantly ask vague questions and never stop. You'll hear them ask general questions like "How do you become successful?" without realizing how ridiculous a blanket question like that is. Don't worry, they'll quickly followup with more the moment you attempt to answer the one that came before it.
You'll be bombarded again and again, never stopping until you cut communications completely. Oh, you're busy right now? Whatever you're doing can wait. They've got questions, after all.
2) They talk a big game and puff their chest but they have no history of notable achievements. What makes it worse is they will try to offer you advice in areas where they have zero actual experience. Even worse, they try to give "expert" advice to people who actually are knowledgable in that particular field. Imbecile.
3) They take value but never give any in return. You will find these people constantly wandering around taking value from others in forms of questions or soliciting favors without contributing anything themselves. They're value stealers.
4) A classic trick of the imbecile is to ask you a question, baiting you, so they can then offer you unsolicited advice or try to somehow one-up you.
The imbecile needs self-validation. He will keep prying until he finds a small victory so he can rest easier.
The imbecile will be insecure and unconfident. Throughout the day he is surrounded by people more successful, intelligent and happier than he is, so he must prove himself to the world (but mostly to himself) that he has value.
You don't want imbeciles in your life.
I know what you're thinking. Maybe you can change the imbecile for the better.
But how much would you sacrifice in return? What opportunity cost is there attached to the time and effort you commit to the attempt that may or may not work out?
I wouldn't go as far to say once a imbecile always a imbecile, but I will say that it's difficult to change how someone views themselves and the world around them. It's hard to reshape the decades of natural behavior they've grown accustomed to.
Further your own legend instead. That's where your efforts are most useful.
You have no time for imbeciles.