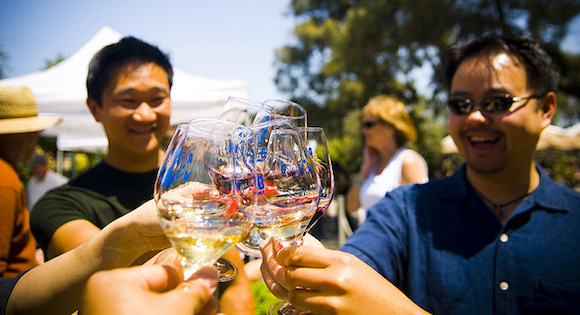 Here we are, one year later.
January 23, 2013 was the night I sat down in my bed and Googled how to setup a website's domain name and hosting. Surprisingly, it wasn't as painful as I expected.
Starting this website has been on the back of my mind long before I actually took the leap. I kept holding it off as long as I could and I created more and more excuses for myself. It didn't help that my family didn't take me seriously when I told them I wanted to start a website.
So I told myself I was too "busy" with school and that I didn't have enough money or technical knowledge to maintain a website. Those were obviously just excuses I gave myself so I couldn't fail if things didn't work out. You can't fail if you don't start at all, right? Ego-preservation at its best.
But then I read a Lifehacker article that mentioned a web host having a sale which brought the price to something like $15/year. Seeing that was the push I needed because I couldn't honestly tell myself money was a barrier.
Now I can't imagine what my life would be like right now if I had never taken that leap of faith. I honestly don't know what to say because this website has given me so much.
I wish I could give an eloquent speech about how much it's changed my life and made me a better person. I wish I could show you just how grateful I am for everything that's happened as a result of this website. I wish I could write a 4,000 word article to celebrate Self Stairway's anniversary.
But I don't know how I can do any of those right now. With that, I can only say thank you to every single one of you.
Here's to another great year.
Photo Credit: star5113 – Flickr