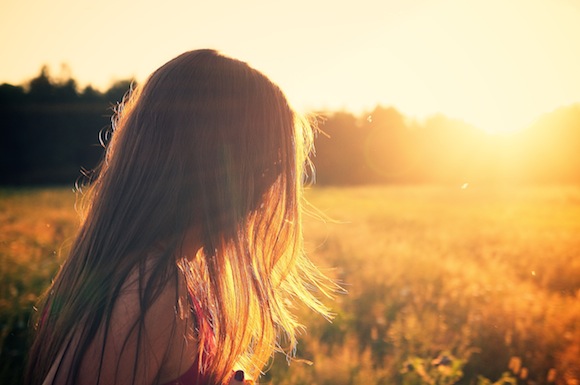 11 months and 13 days. That's how long it took for me to leave the Philippines.
My experiences there have been incredible and I couldn't possibly ask for more.
But my last week… Was miserable. And no, it wasn't because I was suffering from "I'll Miss This Place-itis" (though I've had a horrible cough for over two weeks now).
I woke up this Monday to some horrible news. My grandpa, the man who practically raised me from birth until high school graduation, had a minor stroke and was in the hospital.
Several hours later, we get some bad news at work. I won't bore you with the details but it wasn't pretty for some of our clients.
And of course, I end the night with another personal issue (details confidential).
Okay, so not my best Monday, but at least I was heading to Thailand soon.
Wait. I wasn't allowed on my flight…
It turns out, if you stay in the Philippines for longer than six months, you need to get what's called an Emigration Clearance Certificate (ECC). I think it's to make sure you didn't do anything naughty during your stay.
Anyway, I pass through security with my boarding pass and passport in hand, but was denied entry because I didn't get the ECC. The woman working the counter brought me to the immigration officers who explained that I'd have to miss my flight.
My plane took off without me. I had to stay the night in Manila, head to immigration in the morning, and buy a new plane ticket for the exact same time the following night.

So, yeah. I had a pretty terrible week.
It sucks and I only have two options here:
Hang onto how awful I've felt all week and taint my memory of a wonderful time
OR
Reflect on all the positive experiences, enjoy the present, and look forward to what's next
Guess which one I'm going for?
I have a tendency to overthink things. I feel like I have to worry for an adequate amount of time before I'm allowed to let it go. Literally, I ask myself, "Have I worried about this enough yet?" I'm still in that phase now, by the way.
But you can't change the fact that you've had a shitty day.
We all get handed bad days and you better get used to it.
So if you're having one now, just know that I know exactly how you feel. And remember that we'll both be alright.