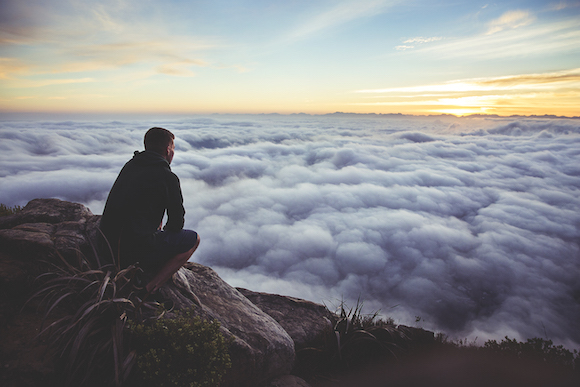 Before my family and friends understood my goals, I had to endure a couple years of isolation, secrecy, and struggles on my own.
I couldn't openly talk to many people about what I had on my plate.
Whether I wanted to rant or celebrate, I often kept it to myself.
If someone asked me what I was up to, I'd be vague, rarely enthusiastically diving into details.
Fortunately, now I'm able to be a lot more open about what I'm up to with (most of) my family and friends, but during the years where no one "got it", things were really tough.
There were no rails to hold onto. No mattress at the bottom of the stairs to catch me if I fell.
I had to be my own supporter and cheerleader.
Knowing that the road to success was going to be paved with rough terrain and countless obstacles, there was no way I would've accomplished any of my goals without believing in myself.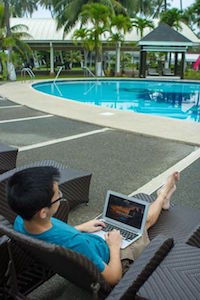 The aspirations and vivid images I had then are still clear in my mind.
I'd picture writing an article every week, laptop in place and coffee shop noises buzzing around me.
I'd fantasize about living and working anywhere in the world so often that I'd be able to smell the ocean waters that lie thousands of miles away.
I'd smile at the thought of making money in my sleep or while spending time with my friends and family.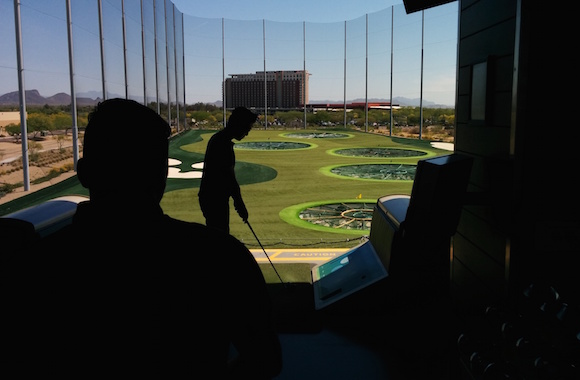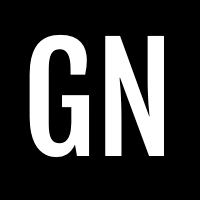 I'd get shiver and get goosebumps at the thought of running a business.
These were all things no one I knew could relate to when I first started out. These goals were considered unrealistic.
So I pushed myself to make them real.
In truth, I was never really alone. My friends and family would've been there for me if I needed them to catch me.
But alone was how I felt during the beginning.
So I had to dance when no one was watching. Sing when no one was listening.
The victory celebrations were a fist pump and a thrust of the hips.
The downward spirals were me leaning in my chair, staring at the sky with a heavier heart.
Good days or bad, I kept powering on.
I may have had to keep myself accountable then, but I'm glad everything turned out the way it had.
Taking ownership of your own success (regardless of what you're trying to achieve) and being accountable for yourself is a valuable skill.
It's good to have cheerleaders, but you have to know how to wake up and spring to action on your own too.
After all, your face is the first you see in the mirror every morning. Your thoughts are what fill your head when all else is quiet.
You're the person you have to live with for the rest of your life.
Why not be your own biggest supporter? Why not keep powering on?