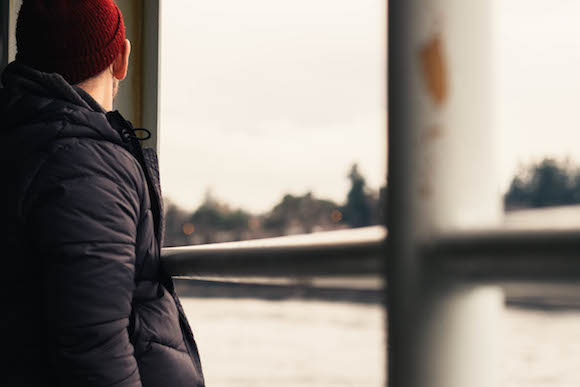 Whiplash was one of the most intense movies I've ever seen. I can't recommend it enough. And don't worry, there aren't any spoilers below that you don't already see in the trailers.
Watch this movie if you want to be at the edge of your seat sweating like you just ran a 3-mile cross country meet while simultaneously being inspired to do something awesome.
The whole thing boils down to this:
Andrew Neyman wants to be the world's greatest drummer.
If being great means he had to endure the psychological (and physical) torture of a teacher who goes too far, so be it, as long as that man can take Andrew to greatness.
If being great means he has to continue practicing even when his hands are bloodied and no longer able to hold the sticks… He'll power on. In fact, he'll have an ice bucket by his drum kit, fully anticipating the hurt that's going to come along.
And of course, he has a poster of the world's greatest drummer on his wall, which reminds him of what he's fighting for.
I love this movie because it makes you wonder:
How far would you go to be great?
If opportunity came knocking at your door right now while your pants were down, would you ask it to wait as you pull them back up?
What sacrifices would you make to achieve your definition of greatness?
How much agony would you endure if it meant raising your chances of success?
To this date, I've made several sacrifices in my attempt to become great (and will continue making more.)
I left my friends and family for a year to go overseas to work closely with many of the smartest people I know.
Sometimes I lock myself in the room to work all day and night, forgetting to eat a couple meals here and there.
Perhaps more frequently than I should, I sometimes miss getting together with my friends or going to the mall with my family.
What does greatness mean to you?
And what are you doing today to make sure you get there?