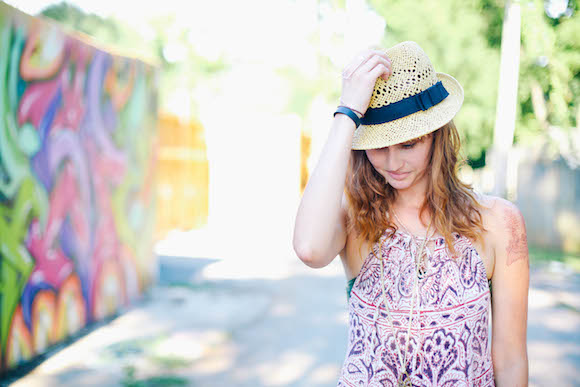 When people ask me what drives me most, my answer is never what they expect.
They may be waiting for me to talk about how passionate I am about my business and everything I do. But it's not raw passion that pushes me to succeed.
Maybe they'd expect my drive to come from a desire for financial success and complete freedom in being able to purchase whatever I want. Money's a decent motivator, but it hardly plays a role in getting me out of bed every morning.
Some suspect it may be for the praise and external validation that comes with pursuing ventures with inherent risks.
What I tell them is that it's actually the possibility of my biggest fears coming to life that push me further than passion, money, or even the admiration of others.
My biggest fear, where my drive truly comes from, is that everything I've built up will come crashing down.
It's the fear of failure or being put on the streets because I can't afford to pay rent (or having to move back in with my parents because I could no longer be self-sustainable).
I'm so terrified of things not working out that it makes me spend that extra day, week, or month pressing on, whereas someone else may have quit as soon as they hit the wall.
The thought of potentially not being successful pushes me to become successful.
If I ever have any doubts about my own abilities then I might let it bother me for a while. Maybe I'll even mentally drift away from a good conversation as I let the worries sprint around my mind a bit.
Then I snap back into reality and iterate. I figure out what my weakest areas are or I analyze the current task at hand, asking myself how I could make it better.
I tinker. I make adjustments. I stumble and fall but I get back up, because I know if I stay down or if I half-ass anything then the potential for disaster is there.
The fear doesn't keep me up at night. It never adds unnecessary stress that affects me in the long run.
No, it's just strong enough to kick me into gear in the present. It's the very necessary shock that reminds me to keep my eyes on the prize.
It pushes me to go after what I want. And it gives me the energy to get it too.
My biggest fear is my biggest strength.
It's my key to sanity, success, and happiness. It's what keeps me from living a subpar life and what motivates me to create the lifestyle that I want.
What drives you?