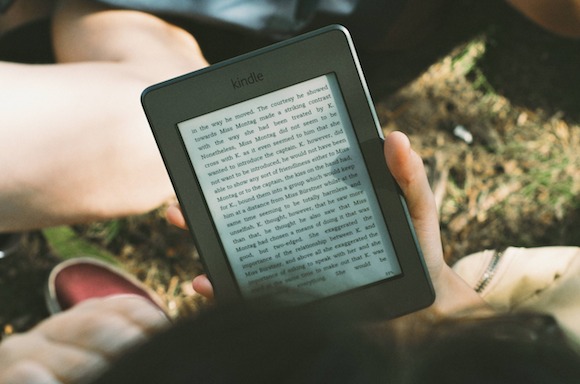 At the risk of having you think less of me, I'm going to admit I don't remember the last time I finished reading an entire book.
I digest plenty of online articles on a daily basis, but it's been a while since I picked up an actual book (or even an eBook) and read it through. My room in Arizona has about six books–I've read 3 of them–collecting dust on the nightstand.
I tried forming a reading habit back in December 2013 when I bought myself a copy of The Art of War. After 10 pages, I promised myself I'd pick it back up the following night.
The book has sat untouched ever since.
All of the people I admire read like it's their job.
They often reference tons of books I've never even heard of and hold engaging conversations about the contents. They argue the points they disagree with and expand on the ones they do. They exchange book recommendations with one another and create laundry lists of their own. I can't do any of that and I'm left in awe of their knowledge, sometimes even feeling ignorant for not being able to join or contribute to the discussion.
I have a hunch as to why I rarely read and it's not just laziness (although that certainly plays a role.)
In high school, we were constantly forced to read books we didn't care about. We were graded on nonsense but plausible analyses on these books and it made me feel like the whole thing was bull. Doing this for four years got me into the mindset that books weren't for me.
I can choose to read any book I want now and I'm not forced to "analyze" any work that I don't want to, so I'm going to commit myself to reading more often.
Sitting here, I remember that I used to enjoy reading when I was younger and I think about the few books I have read on my own in recent years that I was fond of.
Some books literally changed my life and gave me different perspectives on who I am and what I should be doing.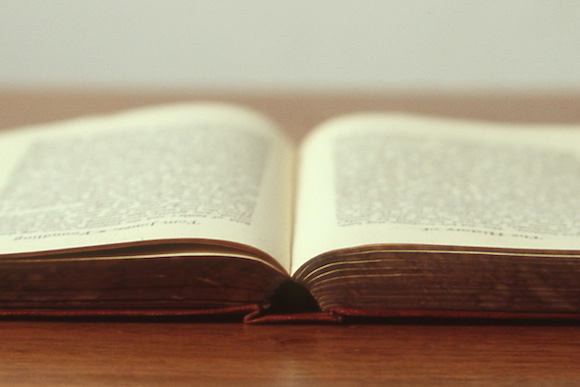 For example, William B. Irvine's book on Stoicism, A Guide to the Good Life: The Ancient Art of Stoic Joy, I could at least credit for getting me to where I am today. This book was a springboard that launched and encouraged me to do certain things, one of them being starting this blog.
The popular Tim Ferriss' The Four-Hour Workweek opened my eyes to the possibilities of location independent living and the world of entrepreneurship.
Someone pointed out that it's not always about the content of the books that make it life-changing for an individual. What makes books amazing is that the person read it at the right time in his or her life and were facing the very struggles the book sought to solve.
If books can expand my mind and change my life again then I'm all for it!
It helps that the people I admire have lists written out on books they recommend so that's where I'm going to start.
Here are the 14 books I'm going to tackle first (in no particular order:)
So Good They Can't Ignore You by Cal Newport
Choose Yourself by James Altucher – Finished July 6, 2014
The Personal MBA by Josh Kaufman
The War of Art: Break Through the Blocks and Win Your Inner Creative Battles by Steven Pressfield – Finished July 7, 2014
Antifragile by Nassim Nicholas Taleb
Daily Rituals: How Artists Work by Mason Currey
In The Plex – How Google Thinks, Works, and Shapes Our Lives by Steven Levy
Linchpin: Are You Indispensable? by Seth Godin
Masters of DooM by David Kushner
Rich Dad, Poor Dad by Robert T Kiyosaki
Tribes: We Need You to Lead Us by Seth Godin
Built to Sell: Creating a Business That Can Thrive Without You by John Warrilow
50 Shades of Gray (kidding)
Pretty small list but I'm hoping you can help me enlarge it a bit.
What books would you recommend?
I would love to explore books in business/entrepreneurship, philosophy, self-improvement, personal finance, and psychology. Hopefully I can keep up and thanks in advance!