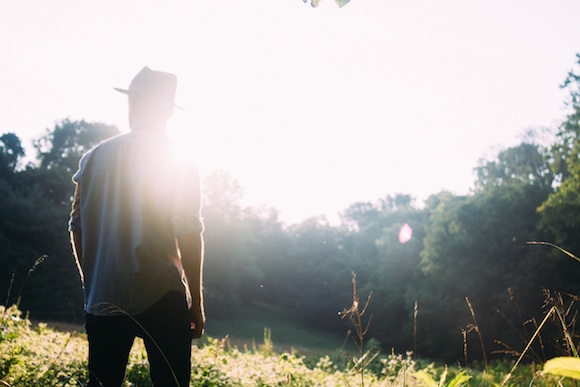 Andre Agassi, one of the greatest tennis players of all time, had his whole life planned for him before he could walk or speak.
He was groomed to become great and it was decided for him before he was born.
"No one ever asked me if I wanted to play tennis, let alone make it my life," said Agassi in his gripping autobiography, Open.
Become great was exactly what he did. His father pushed him, forced him, to become the best.
Whether or not he wanted to, he hit 2,500 tennis balls per day, 17,500 per week, nearly one million shots per year.
And as Agassi moved up in the rankings, his father's goal was becoming more attainable.
Experts and fans began talking about Agassi's approach towards the coveted peak of the mountain, predicting he will topple Pete Sampras, who was number one at the time, and claim the position himself.
Agassi recalls, "I make it my goal to be number one, because my team wants it."
So he trains harder and harder. Gets closer.
Agassi finally gets a call from a good friend announcing he's done it. Andre Agassi is officially the number one player in the world.
There's something wrong, though. Instead of the ecstatic enthusiasm and sheer happiness he was expecting, he feels something far darker. Nothing.
Roaming the streets alone, he asks himself, "If being number one feels empty, unsatisfying, what's the point?"
It wasn't long until he realized that this victory felt empty because becoming number one wasn't the goal he set for himself. It was something everyone else wanted for him.
It was why his father hung tennis balls above his crib while Agassi was still a baby. It was what his friends and loved ones cheered him on for and expected him to want.
And here he was, best in the world, feeling absolutely nothing after just reaching the peak of tennis achievement.
So what does it take to feel and be fulfilled?
You have to choose for yourself. You need goals set by no one other than yourself.
Becoming the best in anything won't make you happy if that isn't what you wanted in the first place.
What drives you every day, your goals included, need substance. You have to feel like you've chosen your own path.
Anything short of absolute freedom and autonomy will feel stale.
So choose for yourself.