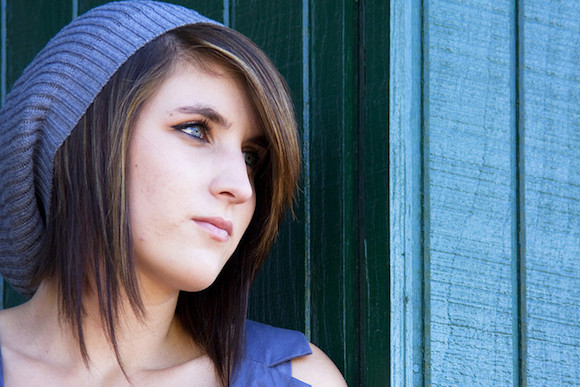 We recently had someone from Chicago come out to Davao and he's been learning the ropes. Despite me being a relatively unexciting guy, I took the liberty of showing him around as best I could.
We hung out for lunch at a sit-down restaurant on a typical day. As far as I can recall, there was nothing pressing on my mind. Maybe a bit of stress from work, as it's been a hectic month, but nothing too crazy.
A couple buddies and I went out last week and something interesting came up.
It was about me. Something negative.
My friend from before brought up the fact that I was rude to the wait staff during our first lunch.
"Are you sure?", I kept asking as if I was expecting the answer to change. I kept playing the memory back in my mind to figure out why I came across as brash.
I couldn't think of anything I did wrong.
Action Trumping Intent
I've heard this a few times before: "Judge someone based off how they treat waiters."
Does my being rude to waitstaff mean I'm genuinely a rude person? Am I wearing a mask when I'm being nice? Are my intentions not lining up with my actions?
Or could it be that I've been rude for so long now that I'm not even aware of my own faults?
Another friend was listening and agreed, offering his tales of Bad Vincent.
I was crushed. Even more than that, I was genuinely dumbfounded.
I had no idea what they're talking about. There was no denying on my end but just a dazed "What?" and "Huh?"
Sure, we all have our off days, but this apparently wasn't just an occasional thing for me. It's a part of who I am and I don't even realize it.
The First Step
They've assured me that I'm not a bad guy because at least I'm trying to be aware of my flaws and fix them. But still…
This whole time I thought I treated everyone with respect and proper courtesy, always making sure to say "please", "thank you", and using a friendly tone.
I'm still trying to figure it out, but I think I may need a tap on the shoulder whenever I've got rudeness mode on. Maybe even something similar to NFL commentators' play-by-play breakdowns, listing exactly what I said and did wrong.
Makes you wonder what else you don't know about yourself.
As they say, the first step is acknowledging you have a problem (definitely borrowing from alcoholic cliches here).
I suppose when I'm preoccupied and my mind is elsewhere then my tone does drop a bit and can be misinterpreted.
Seeing My Faults in Action
While this was still fresh in my mind, I had another potential rude occurrence this week.
I was leaving Starbucks when I brought the tray to the front and the barista asked me if I'd like takeout. I said "No thanks" but the look she gave me almost looked offended.
Highly doubt it was because I didn't want to order out—that'd be ridiculous. I played it in my head a few times and I think my mixed tone of tiredness and eagerness to leave came across as rude and impatient.
Crazy stuff. This sort of thing is easy to overcorrect and start being fake, especially if you lack proper guidance and if you're prone to overthinking. Fortunately for me, my friends are insightful, honest, and willing to help. On the other hand, I'm a classic overthinker…
What about you?
Have you ever had a friend (kindly) tell you something negative about yourself that you couldn't quite understand?
How did you handle the news? What did you do about it?
Please share your stories in the comments below.