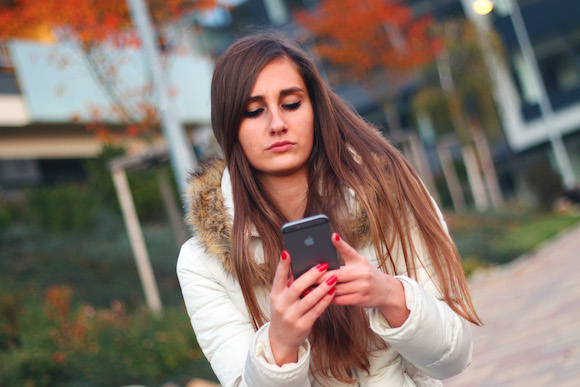 I'm a constant validation seeker.
If I go too long without some sort of compliment then I start feeling withdrawal symptoms and I can feel myself getting sad and mopey.
Aside from the fact that it's not an attractive trait—which is why I try to hide it—it's a flaw that holds me back from my main goal: to be happy as often as possible.
If your happiness is reliant on something outside of your control, you're going to be disappointed most of your life.
The other day, I was walking into Coffee Bean to start my workday. Outside, a girl with her friend smiled at me and said hi. I smiled and greeted her back.
As I was opening the door, I hear her whisper to her friend "Oh my gosh. He's so cute!"
BOOM! Validation for the day achieved (and a healthy dose of ego boost.)
When I was traveling, I got a lot of validation. I was regularly meeting entrepreneurs that I admired and respected.
Just to be with them was enough of a boost for me.
But then the next day comes and I need another dose.
If I were to write down everything I have to be grateful for, it would seemingly be easy to be content. Somehow it's not.
Validation is a currency that's temporary and needs constant replenishing. It's an addiction.
I'm not 100% free of my reliance on validation just yet. But progress is better than stagnation.
So how do you break the addiction?
Realize and remember you have value, even if you aren't openly told that on a daily basis.
Here's the thing:
We're all busy worrying about ourselves. We don't always have the energy and time to give a nod of approval or a friendly compliment to those around us—although how awesome would that be?
The people around you might look up to you more than you know. Just because they don't explicitly say it, you have NO idea how they view you. You might be their idol.
Hell, I really look up to many of my closest friends, but I doubt they have the faintest idea of my admiration for them.
That may as well be you. You're someone's hero.
So let's quit moping around just because we didn't get a dose of ego boost today.
Let's focus on genuine self-improvement because we simply want to be better versions of ourselves.