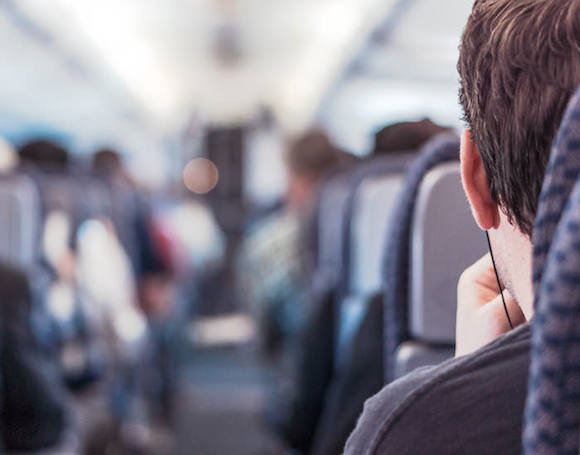 You've seen movies about the protagonists who have to go through with this one special experience and their lives would change forever.
In Project X, three best friends want to throw a huge party that would catapult them into high school popularity.
The entire movie is setup to emphasize how important this party is to them. It's their life-changing moment. It's the night they'll always look back on and say, "That's where it all changed."
All I've got to do is _____ and I'll be happy forever. This is the false if then statement that all of us get caught in every now and then.
For me, I thought I wouldn't have to spend another second consciously trying to improve myself when I finally dropped out of college and moved overseas. I was naive and thought being happy and growing as a person would come on its own because of where I'm at.
What I didn't realize is that you adapt and get used to where your life is, no matter how good it may be at the moment. New problems take place of the old.
You don't stay happy forever with a passive mentality because it's always going to be a conscious effort.
If you give too much weight to a single experience then you become too reliant on it. It'll never live up to your experiences and if it somehow does, you'll soon seek new challenges anyway.
That's why I focus on momentum and building positive experiences every day. That's the only way to stay afloat and keep a level head.
What can you do to build momentum?
Say hello to a stranger every day.
You'll befriend the most interesting people, get into crazy adventures, and have new stories to tell.
You can build from each new experience to help set the groundwork for the next.
Too easy? Now introduce two strangers to each other every day.
Do this often enough and your friends will begin doing the same. They'll bring new people into your social circle. They'll tell their friends, too, and it becomes infectious.
Suddenly, everyone's meeting each other, shaking hands, and having a great time. New stories emerge.
Now you no longer rely on a single life-changing experience because you have dozens or hundreds of interesting stories to tell, each one better than the last. You're high on life.
Your life is truly changing now. And it's not because of one single event but hundreds.