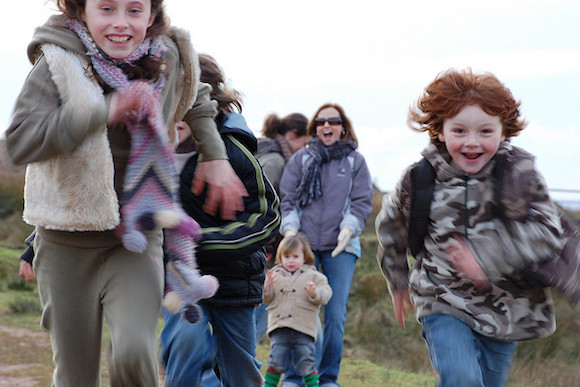 I'm not better than you.
Don't you dare look at me and tell me I'm better than you.
If we were playing a game of tennis right now and it was your first time picking up a racquet, you may be tempted to say I'm better than you. But that's only true for the time being.
Sure, I'd be able to kick your butt on the court today if you've never played in your life, but that's only because I've been playing for five years. That could change if you put in the hard work and maintain momentum.
You could start making it a goal to play three hours a day for the next six years. We'd meet up again in 2020 and you'd kick my ass with your new and improved topspin groundstrokes, your kick serve, and your volleys.
Why? Because you would have put in the work while I only played for an hour whenever I felt like it.
Your persistence would trump mine.
Say you want to be a writer. You want to make a decent living doing it but you don't know how. You've read my articles on this site and on others and think to yourself, "Wow, I could never do what he's doing."
Bull. Crap.
I used to write thousands and thousands of words a day. Writing drove me, motivated me, and made me hungry for more. I got better and better… But then what happened?
Things got harder. Words didn't flow as well as they did before. Ideas stopped springing up. Instead of writing 3,000 words a day, I slowed down to 500. Eventually, I stopped writing every day and only wrote a few times a week.
Want to be better than me at writing? Then write 500 words a day. You don't even need to up that number to my previous thousands. Keep writing 500 a day for the next three years and you'll be better than me.
You see what's going on? I'm getting too complacent. I'm not keeping up with my goals and honing my craft. I'm losing the race of persistence.
Losing persistence could happen to anyone. Don't let it happen to you.
Do you want to be better than me?
Then keep practicing. Don't slow down. Don't be too content with where your current skills are.
Then you'll truly beat me out and you'll be leading the pack.
I welcome my new challengers with open arms.
Photo Credit: easylocum – Flickr