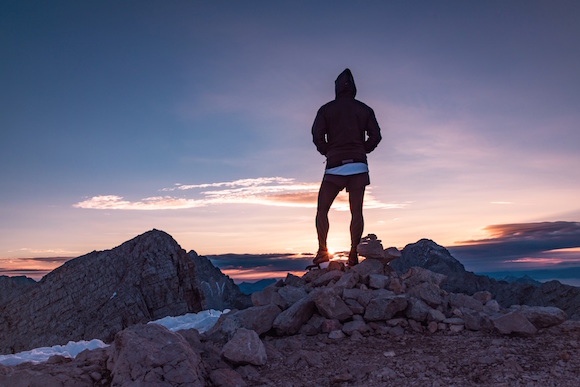 Ask me a big picture question about what I want to accomplish and I'll be ready with an answer.
I want to change lives on a personal level.
It's something I've said at least a few dozen times in the last couple of months.
The problem is that I don't know how to make it happen.
This website, I hope, does just that. It certainly plays a role and I wonder how many lives I've affected in the last two and a half years.
But what else could I be doing?
I'm fortunate enough to be able to pursue just about anything I want right now since my business is flexible and I actually have more free time than I know what to do with during most afternoons. I've got to put this freedom to good use.
Sure, I could volunteer and help local organizations with man-hours just like I did all throughout high school and during my short time in college, but that wouldn't be an efficient use of my time in terms of direct impact per hour worked.
I could also donate money to charity (I'm actually donating $1,000 to my friend's charity pretty soon, more details on that in the near future), but my bank account only has so much.
I could roam the streets holding a sign that says "Will listen to your problems and offer free advice", but again, not very efficient and it's a bit odd/creepy/silly. Not to mention that I myself wouldn't value free advice from a stranger so it wouldn't really have any impact there.
One of my friends suggested I start a non-profit organization. I like that idea. I honestly don't know what that entails and I don't know what the cause would be, but it's something I'll keep in mind.
Is there anything else?
Could I start another business that somehow impacts personal lives on a large scale? What would that business look like? What would it do? How would it fund itself?
These are all such tough questions. That's why I need your help.
Here's to you…
Do you have any ideas on how I could efficiently change lives for the better?