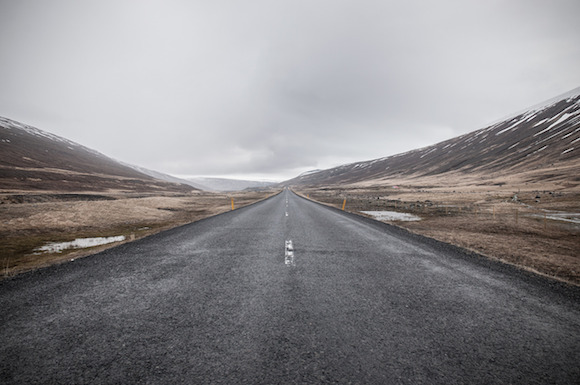 Exactly a year ago, a single tweet set me off on a course that'd allow me to finally drop out of school, move overseas, and begin a location independent lifestyle.
The headline of an article followed by an improvised arrow and the words "Best opportunity I've seen in awhile" was all that was needed.

The word "apprentice" caught my eye as it depicted just the right imagery. An employee merely serves for a master. An intern fetches coffee for the master—I've been interning for three different companies at the time, thankfully never fetched anyone coffee. An apprentice learns from the master to one day become his own.
Not wanting to dive too much into details, I got the job two months later and immediately dropped out of all my classes the moment I got confirmation. Don't tell anyone, but I actually stopped turning in class projects weeks before I got the job.
It's been almost exactly nine months since I've landed in the Philippines and started working for a company I love.
Work doesn't feel like work. Not to say the work isn't difficult and I don't always love certain aspects, but the whole package is wonderful.
I find myself so addicted to working that even my boss tells me I should take more time off. And no, I'm not paid hourly so erase that knowing grin from your face.
I have no idea where I'll be a year from today but I know it'll be good.
On occasion I would read my journal entries from a year ago and I'd smile because Past Vincent worried about all the wrong things. He was afraid life wouldn't work out for him. He had a few hints of insecurity in him. Needlessly worried. Anxious.
Even when his life was going well all he could see was how things could go wrong.
But fast-forward to today and things are different. Life's good again even when it's not.
So dear friend, tell me more about yourself.
How many changes have you seen in your life since last year?
Do you believe you will go further next year?