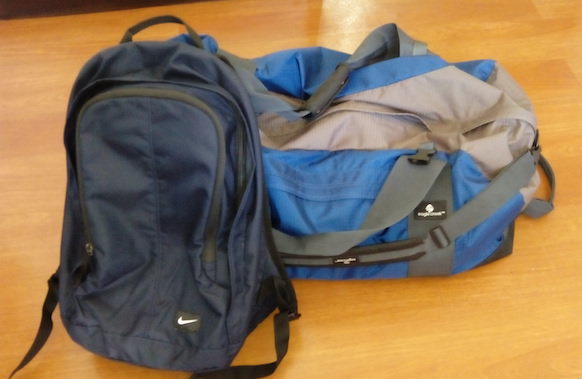 I'm such a little princess.  I've only been "living on my own" for a bit over three weeks and I'm already writing an article about it. Sheeeeeesh!
Does this even qualify as living on my own if I have a maid that cooks and shops for me six days a week? Plus, I live in a two-bedroom condo with one other person, so I don't suppose I'm actually on my own.
Whatever, the case still stands. I'm officially out of the nest and no longer live with my boss. I've been living with my boss and his girlfriend since November and I actually miss living there.
Their place was comfortable, in an upscale neighborhood, and we had a lot of fun together. Haven't heard his spontaneous singing of What Does the Fox Say in a while. Being up-to-date with the chismes/gossip was a big benefit as well!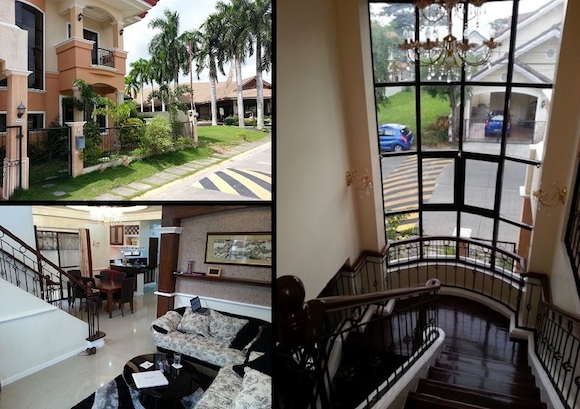 There were a few downsides to living with my boss though.
One, it's a little weird living with your boss no matter how well you get along. Although I don't have any set work hours and I have a lot of freedom, I always felt guilty when I went out because I wonder if he was judging me. I know he never was, but I couldn't shake the feeling sometimes.
Two, I suppose living in a non-familial owned house for five months is longer than what most people would be comfortable with. It's nice to not feel like a burden on his resources and whatnot. Plus, him and the lady need some alone time, sans 19-year old.
The biggest upside to living in my own condo is the fact that I get to walk around topless again! My roommate's cool with it so when it gets too hot the shirt comes off. Once that happens my boxer shorts are the final resistance between the world and my inner thighs. Wait, I suppose that's the case when my shirt is on too…
I'm trying to think of more upsides and honestly, I thought it would be more exciting than this. It always felt like moving on my own would be a pivotal moment of some sort, but it's relatively anticlimactic.
It just occurred to me I've accumulated a lot more possessions since November. I came out here with one duffle bag and when it came for my second move I needed a few more bags to carry everything. Then I bought a brand new backpack so I've got even more stuff since my most recent relocation.
Anyway, you can argue I've been living on my own since moving to the Philippines but eh, I don't really see it that way. I still had people taking care of everything for me. Now I'm thinking of bills and what to buy at the supermarket. Some delicious adult responsibilities right here. I'm even keeping track of receipts!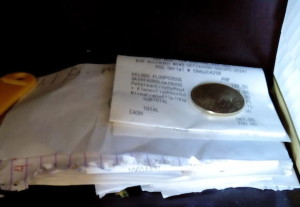 Having more alone time has given me a lot of time to think and there have been worries floating around my head that weren't there before. Definitely not financially motivated or occupational stress but more related to personal development. Still sorting through my thoughts and slowly picking up my daily journal routine to relax myself. None of it is article-worthy as of yet though.
That's basically all I have to say about my experiences so far. Maybe I'll have an update once more time passes on. I'll either end up really loving it or absolutely hating it and wishing I lived with the bossman again!
I know I'm still a young'un so I want to know about your first experiences leaving the nest.
For you, was it difficult or was it actually a moment of relief to be able to have a place to call yours?
I'd love to hear your stories about living on your own in the comments below!