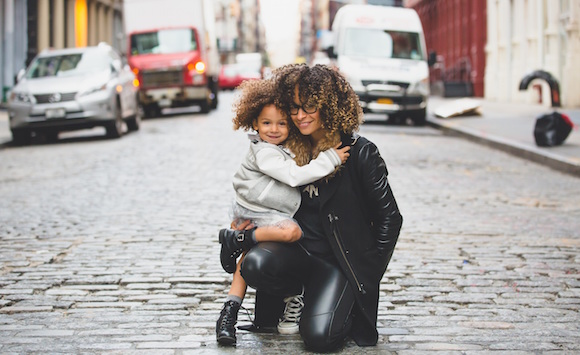 Have you ever thought about what happens when you die?
Let's brush the whole discussion of an afterlife aside and focus less on what happens to you after you pass and more on the world itself.
How much of what you did from day one on earth to your end will be remembered? How different is the world solely because of the actions you took (for better or worse?)
Sure, there are plenty of influences seen today that were a direct impact from individuals of the past. The Beatles and Elvis both revolutionized modern music and even our tastes in fashion, for example. Dig back further and you have philosophers like Socrates and Plato or polymaths like Leonardo da Vinci and Galileo. The list goes on.
But of the chosen few, there remain billions who don't have such an impact. Let's not sugarcoat it, there's a good chance that you and I won't leave a profound mark upon our exits.
Here's a timeline to give you perspective:
The universe is estimated to be about 13.8 billion years old.
Our beautiful planet has been around for 4.5 billion years.
Dinosaurs were around anywhere between 230 and 65 million years ago.
How long have modern humans been around? About 200,000 years ago.
All of that and you and I would consider living to age 90 a blessing.
In this context, even if you and I live a full, healthy, and eventful life it wouldn't even register as a single footnote in the grand scheme of things. Incredible.
"Who will remember me?", you can ask yourself.
"How will the world have changed thanks to me?"
And the slow realization that none of it matters, none of us are truly remembered in the long-run, could give you goosebumps accompanied by a feeling of dread that'll send you into a nihilistic trance.
But then again, it could also make you want to leap for joy.
We get to shift our focus on something completely different. It's no longer about leaving a mark on the entire world (though that's a noble goal in itself that I encourage), but about getting back to the fundamentals.
What really matters, and what can be your primary life's goal, is to change the personal lives of the people around you for the better.
You and I may not be remembered in a few thousand years or even a hundred, but at least we have the power to make a difference to the people breathing the same air as us today.
Our lives do matter. The actions we take have good and/or bad effects on those around us.
Why not fill our lives with people who make our time here more cheerful? Why not add to theirs as well?
The universe may not care about you but the people around you do. Let's give ourselves to the ones who care.