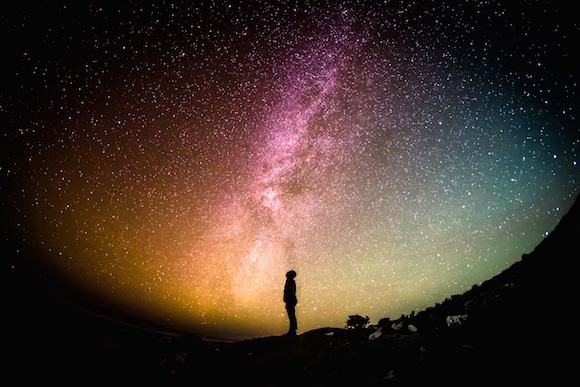 I have a hard time opening up.
There's this thought in my head that keeps popping up every time I want to spill my guts. It tells me not to even dare say anything that will make me appear weak.
It urges me to keep it all in. It hints that if I let let my problems be known, my "perfect" image loses some of its sheen.
And often I'll listen.
But on occasion, I'll play the rebel. Screw it. Let's risk it, I'll say to myself.
I discuss what's on my mind and talk about what's got me down. I blurt out the relevant details, talk about how it affects me, and my chest feels just a bit lighter, for a second, but secretly I'm afraid there will be repercussions and laughter at my own expense.
I wince and prepare to be ridiculed for being flawed. Imperfect.
Yet it never comes. No laughter and certainly no negative remarks or the shaming of a lifetime that I've always dreaded.
What happens almost every time instead is the exact opposite of what I'd been so afraid of.
The other person chimes in with a shared experience. They've been there too. Sometimes they'll be currently going through the exact same thing at the exact same time as me.
I was never at risk at being cast as an outsider. No matter what I'm going through in the present moment, someone else has been there. I was never alone.
Believe it or not, none of our struggles are unique. Since we live through only one set of eyes, we forget that others feel pain, fear, and regret too.
None of us have problems that have never existed before.
We're all in it together. Everyone around you has survived and persevered through every single setback throughout their life. Don't you think you'll be okay too?
Don't be afraid to be real. You're never alone.