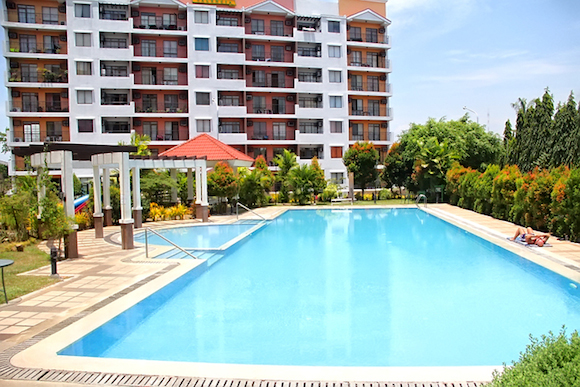 Back when I was living in Davao City, I had a condo in a gated community. It had a nice blue swimming pool, people who look well-rested and content with their lives, and guards stationed outside every building.
You'd think Davao was all luxury if this small community was all you knew.
But look outside the window of my room, into the city center, and you see a different scene, not far from the gates of my community.
You see homes that don't look like they'd withstand a storm. Look further ahead and you'll see people sleeping on the streets. To your left you see kids, nearly nude, living on their own. The same kids you see every time you look out the window, never with a parent.
Imagine seeing this on a daily basis while complaining about trivial things like we're all ought to do. Relationships, minor hiccups at work, a friend not liking our statuses on Facebook.
Suddenly, our challenges seem to pale in comparison.
And we find ourselves grateful for what we have.