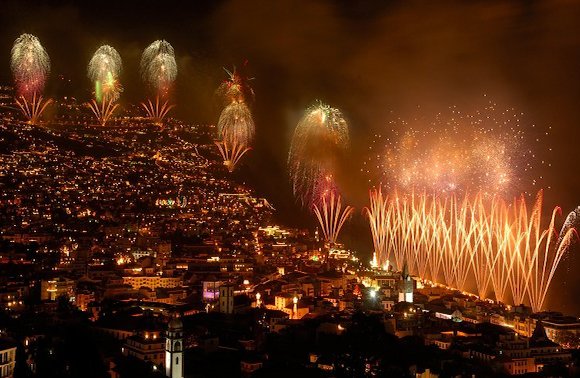 You take off your clothes and dance around a little bit as the door closes behind you.
Your throat is a bit clogged up so you make that "ahem" sound to clear the passageways. You get ready to sing.
You wonder to yourself how audible your voice is from the other room even with the water running and your door closed. So you start singing a few lines from your favorite song, adjusting the volume as you go along until you're convinced that no one can hear you.
The temperature is just perfect because the power to control the heat takes nothing more but a twist of a knob. Where else do you get that sort of command?
The shower is the place where we shut off from everything else so we can run away into our own world.
For me, it's my personal meditation chamber where I'm a singer, dancer, and thinker who just happens to be dripping wet.
I'm carefree and happy when I've got nothing on me but a coat of water.
They say you get your best thoughts while showering. I don't know how that whole thing works but it's definitely the case for me. I think the idea for Self Stairway came to me while I was showering.
I can't check emails in there even if I wanted to. Phone calls and text messages, none of which I can get to with my wet, wrinkly fingers.
I can sit down and stare at the ceiling with the back of my head resting against the shower wall or I can stand and do air squats. All while naked.
I can reflect on the past day or think about what I need to do tomorrow with calmness. Nothing heavy is on my mind.
I haven't cried in years but I'd imagine the shower would be the perfect place to do that too. It's the safest place imaginable.
Sometimes I wonder how carefree and happy I'd be if I treated every moment of every day like I was showering.
That person in the shower doesn't think about everything that went wrong and neither does he worry about what other people think. He's a full-blown optimist.
My New Year's Resolution
For 2014, I want to be able to live every moment like I do in the shower. When I'm in there, I'm invincible. There's nothing I can't do.
To be in that mindset every minute of the day would be liberating.
My New Year's resolution is to shower every day.
What's your New Year's resolution?
Photo Credit: Porto Bay Events – Flickr