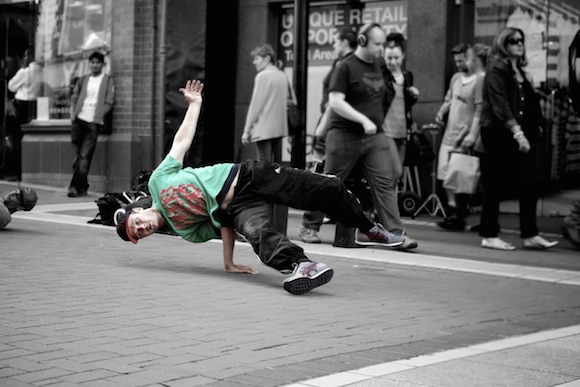 I've got a secret identity.
Anyone who glances at me in this coffee shop will assume the same thing:
I'm a college student.
I fit the profile. Backpack. Macbook Air. Notebook. Pen. What else would I be? What else could I be?
They wouldn't guess that I dropped out after landing my dream job, a job I got as a result of a personal development website.
They wouldn't know about the things I learned from the company I work for. They wouldn't know about my adventures in Southeast Asia in which I spent a year away from my friends and family.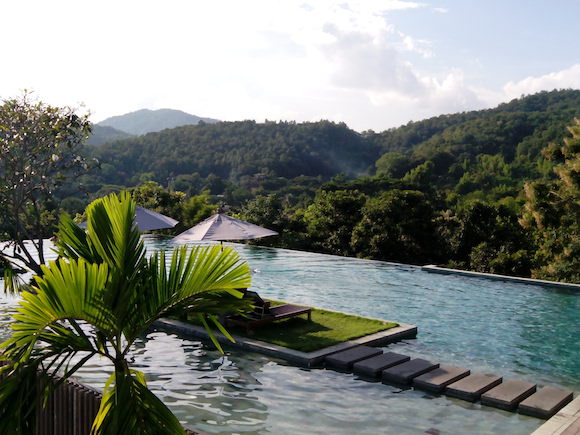 No one would assume that I've only been back in the US for a little over a week and that I know a few basic words in Tagalog, Bisaya, and Thai—all pretty easy to learn with a quick Google search, though.
I feel like a superhero with a secret identity, even though I have two stickers on my laptop that are quite telling if the right person recognized them.
One sticker with a white background and a red stick of dynamite tells the story of a community of over 1,000 location independent entrepreneurs. The other sticker is of an online business that changed my life and that I'm lucky enough to be working for.
And it makes me think… What about the other people who are here with me? What stories do they have that I wouldn't be able to guess from a glance? What interesting secret identities do they have?
Maybe the guy on my right runs a location independent business with over 10,000 clients from all over the world? Maybe he's relaxing and taking time off from important work because he blocks off his weekend to be his "me-time."
So he opens up his newspaper nonchalantly, knowing full well that no one will recognize him there. He doesn't have to put on a mask here.
Then I glance upward and see a table of college students. But are they really students? Maybe they've got secret identities too. They might actually be a group of best-selling authors! Or maybe they're students but also internationally renowned martial artists!
An interesting thing about the location independent, entrepreneurial crowd is that you wouldn't have, in a million years, guessed that they might be more successful (and happier) than anyone you've met in the past several months. Some of them have raggedy, baggy clothes, unkempt facial hair, and are almost always rocking some flip flops.
The majority of them wear a t-shirt with a pair of shorts every day. They look like your average Joe (though often a bit stranger.)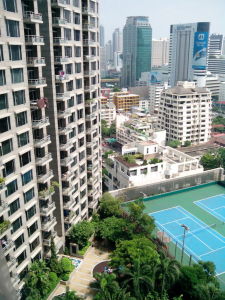 This goes against everything we're told about "businessmen." No suit and tie, not even at the annual 3-day business conference in Bangkok.
Appearances tell us nothing. Our first impressions are almost always wrong if we don't get the chance to actually talk to someone.
Open the conversation with people you always find yourself running into. Put in the effort to learn their story. See what they're up to and how they're doing.
You never know who you're going to meet.