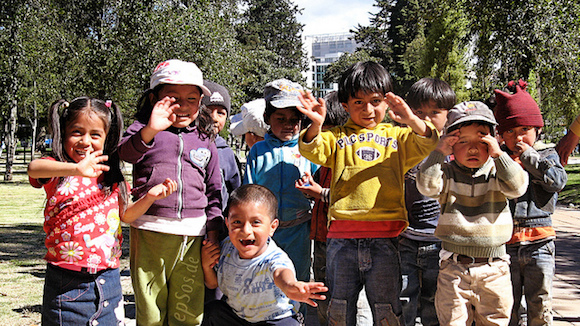 When I was younger, my uncles would tell me about all the scary ghosts that were out to get me.
"Bloody Mary… Bloody Mary…," they'd chant while I was trying to sleep. So I stopped looking in the mirror at night.
I was also afraid of dying, even though I was heavily religious and believed in going to Heaven.
The thought of no longer being around was uncomfortable for someone who had only just begun living. So I prayed every day for immortality.
Since then, I've moved on from my fear of ghosts living in my mirror and death's eventual arrival onto things much more real and far scarier.
I'm afraid that I'm delusional and I'll wake up to find that the person I thought I am simply isn't me. Maybe I'm not that good of a person as I'd like to believe. Perhaps the flaws I thought I had sanded down years ago still haunt me today.
I'm scared that I will suddenly fall out of love with my work and travel back to square one. Is it possible to lose your passion for what you do without a warning? That's not something I look forward to finding out.
I'm terrified that something someone says may rub me the wrong way and make me snap. I don't know. Does that happen?
But you know what? Those fears aren't going to bother me every day. I won't let them. They're not going to distract me from the good in my life and my attempts at improving myself.
Some common fears (in no particular order:)
Life's too short. Life's too long. Who cares?
You shouldn't need to measure how long life is in order to adopt a "seize the day" mentality.
You're scared of not being productive?
Make every day a good one by working on improving yourself daily.
Want others to love you?
Love yourself and others will love you too.
Save your fears for when you have time to ponder.
Fearing isn't living.
Instead of spending every day afraid, you can use each day to grow. Work on self-confidence, happiness, or becoming a better communicator who doesn't bottle up all his feelings.
Help someone else grow. Put their feelings before yours. Help them become better than the day you first met them.
This is a better use of your time.
Photo Credit: epsos.de