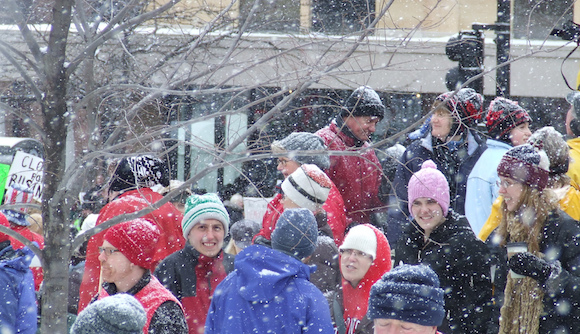 I ran into a great quote while browsing Reddit the other day. Someone said:
"The world isn't cruel as some people like to say, it's just apathetic. It doesn't care about you and it'll leave you behind unless you try to make something of yourself."
Isn't that true?
You can play the victim, believe the world is rooting for your failure, and shake angry fists at the heavens when you don't get what you want for the thousandth time.
Truth is, the world isn't cruel at all nor is it conspiring against you. In fact, it doesn't even really care.
It's not just you, the world is also apathetic towards me and everyone else. It doesn't care about your parents, your siblings, your closest friends, or any of your other loved ones.
Mother nature isn't plotting against your goals. It shrugs its shoulders as you pass on by.
But wait, don't be depressed. That's great news! You thought you had natural forces hoping you fail so your odds were lower than they actually are. Nope, you've got a great chance to make your own effect on this world.
What this green earth cares about is what you make of yourself. What sort of footprint are you leaving during your lifetime?
If you're making someone else's day once a week then boom, there's your contribution. Maybe the entire population of earth won't remember that, but you would have made an impact nonetheless.
Don't have anything to contribute at all to this world? It'll leave you in the dust.
If you want the world to notice you and work alongside you then get yourself together and contribute something, anything. Life doesn't favor those who live an idle life.
We only have, on average, 75 years to live. That's 39,420,000 minutes. Use those minutes right the hell now.
Make an impact anyway you can and make the world miss you when you're gone.
Photo Credit: MN AFL-CIO – Flickr