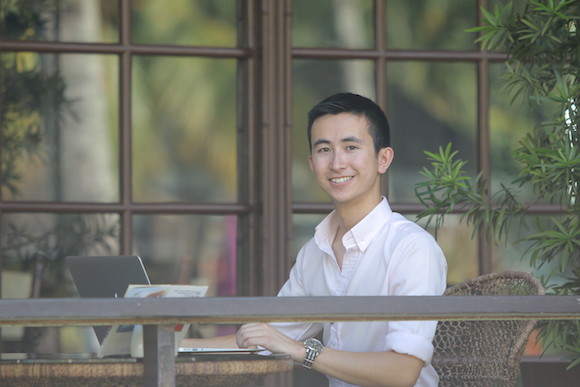 Here I was sitting on my couch wondering what I'd write about this week when I checked the date.
January 23rd (as I'm writing this). Freaking easy. I'll go ahead and wish this website a Happy 3rd Birthday!
This milestone surprised me most because, I'll be honest, I usually don't stick with something for that long.
I've somehow managed to publish at least one article every week since this website started. No seriously, take a look!
Before I get too cheesy and sentimental, here are some quick stats.
At the time of writing this article, there have been…
172 articles published
4,226 comments
1,096,447 pageviews
560,588 visitors from Google
3,562 active members on the email list (does not include unsubscribers and unconfirmed subscriptions)
Fun numbers to look at over the lifetime of this website, but they're not enough to tell a story.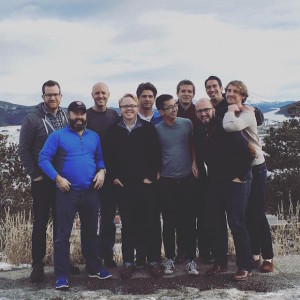 Since starting this website, I've dropped out of college, got my dream job, became location independent, lived abroad, and started my own business (which turned one year old just three weeks ago!) That's not even scratching the surface on the amount of amazing people I'm lucky enough to call friends thanks to the opportunities this site has afforded me.
Every major change in my life for the past few years have come as a result of this website.
Seriously.
I never would've gotten my dream job if it wasn't for this website and all the skills I learned while I was still actively growing Self Stairway.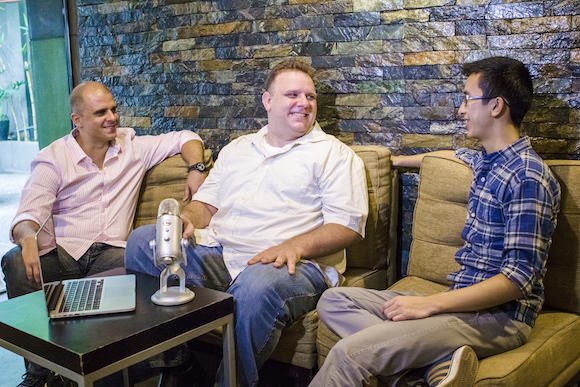 If it wasn't for that job, I never would've started Growth Ninja.
It all started here.
Enough about me, though.
I want to thank YOU for being here and for reading this. Whether you've been with me since the beginning (let me know in the comments if that's you) or found me two minutes ago, I'm grateful that you're here to celebrate this milestone with me.
I've said it before, every week is a battle with myself on what to write and how to keep quality high. It almost seems like each time I ask myself if I should just skip a week and pick things back up the next week.
Yet every time I hit that publish button I'm glad that I powered through. And each time I get an email from someone thanking me for how I helped them I smile to myself and I'm reminded that there's something good being done here.
Here's to the next three years and beyond. I hope you stick with me.