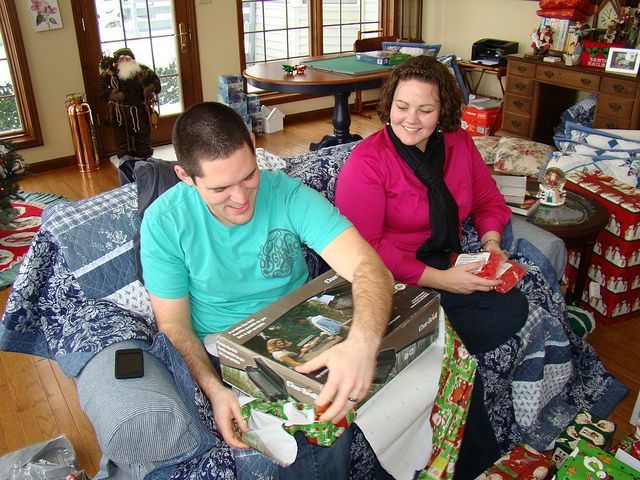 Several months ago, before I came out to the Philippines, I had an interview with College Info Geek's Thomas Frank. The full title of the podcast was "The Less-Traveled Road To Success With Vincent Nguyen."
In the interview, I talked about how I got my first three internships, the benefits of Stoicism, and how I built relationships with influencers. I also mentioned how I reached out to dozens of entrepreneurs to ask them to record a video vouching for me, which eventually landed me in my dream job with the amazing guys at Empire Flippers.
You can listen to the podcast here.
I'm not trying to brag and say, "Look at how awesome I am," but something extraordinary happened that I just have to share.
Someone who listened to the interview left the following comment:
"I saw this post a few months ago and I decided that I should try sending some emails to people that I really wanted to work for. As of last night, I was hired by someone that I emailed and in January I'll work at a job I couldn't be more thrilled to begin. Thanks for the inspiration!"
Holy freaking crap!
You know, sometimes we forget that the things we do in our lives can have a significant impact on another person. It happens when we least expect it and it can be the craziest thing that sets off a chain of events.
For example, one of my best friends once casually told me, "You're really profound, Vincent," when I was droning on about how much I sucked.
Those words sunk in and changed everything. Suddenly, I started valuing myself and began to see the bright side of everything. That simple statement was the tipping point for change in my life and I don't know if he even remembers ever saying that.
You don't have to be a critically acclaimed author who sells millions of copies of your work in order to have a voice.
You don't need to be a presenter that gets in front of a sold out crowd months on end to have influence.
You definitely don't need to have tons of money to make a difference in someone's life.
Instead of focusing on impacting millions, take it one at a time. Treat the people around you with the utmost respect. Help others when they need it and don't expect anything in return.
It's almost Christmas time so I'll keep this post short (the shortest I've ever published.)
Make someone's day/week/month/life on a daily basis in everything you do.
Keep being a kind person and you'll impact someone out there. You probably already have.
Merry Christmas.
Photo Credit: Kylan Robinson – Flickr