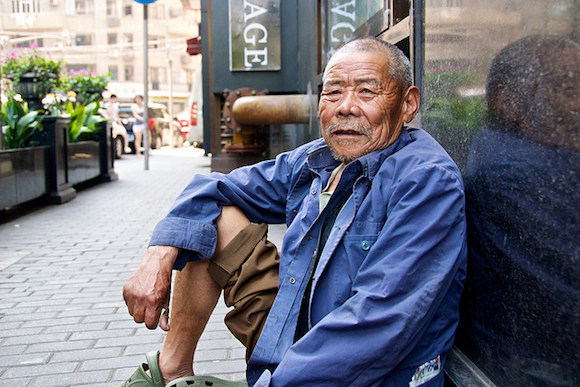 Do you remember how you used to look up to adults when you were a kid?
Wow, they know everything. I can't wait until I grow up!
Then you're older and you realize you're still a kid, except now you're in an adult body.
"What do you want to be when you grow up?" others used to ask you. You'd answer with the most amazing thing you could think of. Maybe you'd tell them you wanted to be an astronaut. Or even President of the United States would do nicely.
Then you're older and you realize it's not easy knowing what makes you happy.
I never had an answer when people asked what I wanted to be and I still lack a proper answer.
Maybe answering that question with nonsense would be more fun. I want to be a Sadasfer.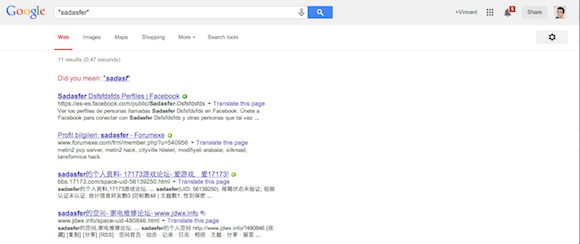 Should I be worried that I don't know what I want to be yet? I'm an adult so the answers should be popping into my head any minute now…
The only thing becoming an adult made me realize is that getting older doesn't magically make you wiser.
There was no sudden moment of clarity where everything just made sense when we hit age 18. We don't automatically learn how to deal with our problems.
Some of us repress. Some of us distract ourselves while our thoughts poke at us from behind a curtain we pray no one else can see through.
I was frustrated as I grew up and realized adults didn't have all the answers. Reality didn't match up with the idea in my head of what the world should be. There was something that took me a long time to realize.
We all learn as we go.
Everyone you walk by today is just figuring it out and playing along. They're trying their best to control as many outcomes as they can but the bulk of it is out of their hands.
It's liberating to know that you're not alone in struggling on a daily basis. We're all flawed and frightened, so relax if you're not perfect. You don't have to be worried that you're the only one with these insecurities because we're all just as lost as you are!
That's a good thing.
Four months ago, I had someone critique my writing because he thought it was ridiculous to listen to a 21-year old for life advice (I'm 19, so HA!)
Sure, I'm not 55 but so what? Maybe our 50s bring a sudden clarity that I'm missing out on…
Nah.
Since when did age matter?
Kids learn from adults most times but it works so well the other way too.
For example, there was an eight-year old boy named Danny Keefe who was getting bullied by some kids at an elementary school in Boston. He was being made fun of because he had a speech disorder called apraxia.
Kids can be cruel with their words and can really destroy a person's self-confidence. They see an easy target and they unleash hell.
But…
Watch the video below and tell me what you see.
Can you imagine a group of adults doing what these kids did? How many of us would band together to defend someone who was getting harassed?
My guess is that we'd probably hang back and hope the problem resolves itself. We'd cross our fingers hoping that the issue will go away through some sort of divine intervention. Maybe we'll tattle if we're worried enough.
Although I'd like to think that I would do that stereotypical step in front of the victim with my arm outstretched as protection thing, I know in reality it's not that easy. Who knows what I'd do?
We may think that "kids don't know better" but that's not true. Kids are capable of amazing things and we adults can learn a thing or two from them.
So why do we give age so much credit? Does a 40-year old person's advice have more weight than a 19-year old?
Never discredit someone just because they're young.
Back when I wrote 40 Things I Wish I Knew Sooner (The Compact Guide to Life,) I had a few people say on other websites that they agreed with the bulk of what I said. But… They were concerned that it came from someone so young.
See what's wrong with that? Agreeing that the advice works for you but then thinking twice just because it came from someone who wasn't older is crazy.
There was a time when I thought adulthood meant a sudden enlightenment.
Now I know it's never that simple.
I try to make every day a learning experience. I find that it helps to have an insatiable hunger for personal growth.
Keep looking inside and reflect on your past experiences. Always be self-reflecting. Always be looking out for wisdom because it can come from anywhere and anyone.
Improve yourself on a daily basis and you'll be wise for your age regardless of your exact number.
Photo Credit: Empty007 – Flickr