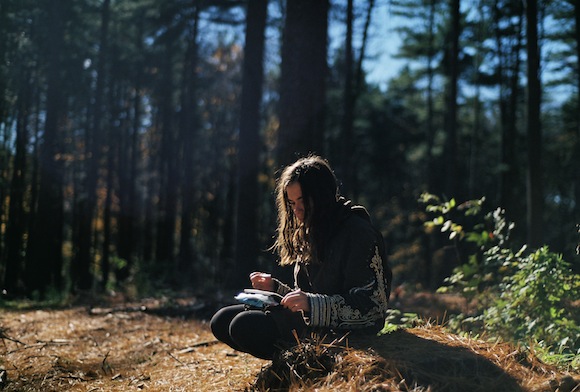 Nothing good comes out of beating around the bush.
To sugarcoat the truth is to do a disservice for the person who is on the receiving end.
Just like how I write my articles on this very website, I don't believe in secrecy and avoiding the cold, brutal facts when it comes to sharing personal perspective.
A good friend of mine is currently beating himself up over a girl who doesn't like him back.
He knows there's no chance they're going to get together. She told him this. She told me this.
But he persists and holds on to the ledge with his fingertips. Hoping that he can somehow change her mind.
He doesn't want to acknowledge that she doesn't reciprocate his feelings so he can move on. He'd rather continue self-loathing and potentially miss out on meeting another amazing girl who's a better match for him and will love him more than he thought was possible.
Yes, he's in a very emotional state and sometimes you can't brute force logic into the equation.
Or can you?
He doesn't need yet another person who will pat him on the shoulder and assure him everything's going to be alright. He doesn't need yet another person to sugarcoat reality and beat around the bush.
I can guarantee you that's what everyone else is already doing. Not me.
What he hasn't heard, yet, is perspective from someone who is unafraid to put it all on the line and be totally honest. He hasn't had his ass handed to him by someone who believes in being blunt and straightforward.
When I first came out to the Philippines to work with Empire Flippers, I had made a mistake on my first week there.
I got grilled. They laid into me and told me exactly what I did wrong. They weren't shy about it and didn't beat around the bush.
Honestly, I've never been more scared in my life. Here I was, a week into the job, and was already getting the most blunt verbal ass-whooping of my life.
When they asked me how I felt after our talk, I couldn't help but smile, regardless of how much I was shaking both inside and out. I told them I was grateful they were so upfront and honest with me about my shortcomings.
I never made those mistakes again and I improved exponentially because of it.
You don't do anyone favors by avoiding blunt truth. Everyone else in their lives is sugarcoating the truth. They've heard it over and over again. They've received the same clichés about how things will get better and how they have to keep their chin up.
No one told them why they need to snap out of it and focus on fixing themselves from the ground up. No one told them they have to move on so they can grab the next opportunity that presents itself.
So you have to be that person who will deliver the cold hard truth.
And it's going to hurt a lot. It'll be painful for the recipient (just as much for the messenger too.)
But one day, they'll wake up and it won't hurt anymore.
You will have played a vital role in their recovery.