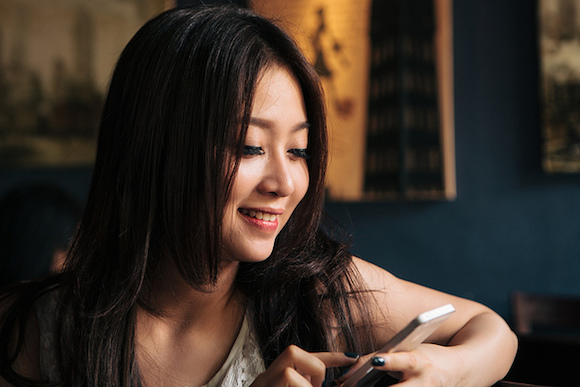 How will life ever be okay again?
You've been through a lot and you're gripping at your heart every night. The pain is the first thing you feel in the morning.
You're trying to choke back the tears but they win every time.
Nothing is worth celebrating and you wouldn't dare feign a smile or a chuckle because they do nothing for you.
But one day, something beautiful happens. You wake up and something's different.
You don't notice it at first but you didn't wake up with that same pain. Then it hits you several hours later. Ouch. You grip your heart again and try to hold in the tears.
More time passes. It's a different season now.
You've been waking up for quite a while without feeling that pain. It's almost time for bed and you realize, as you fall asleep, you can't remember the last time it hurt. It feels almost like a dream.
Your mind can freely revisit the memories without heartache.
And then you find yourself reflecting and learning from your experience. You grow stronger. You're wiser. Prepared for the next time around.
You've moved on.
You've healed and you're okay even with nothing but time aiding you.
Trust me when I say you'll be alright. The cycle may repeat itself a few times and you'll be down and out, but you'll be rising to fight once more soon enough. You'll keep falling until one day you find what you're looking for.
Eventually, you'll be happier than you ever were before.
Hang in there. Chin up, as they always say. You've got time.
Photo Credit: suvival198 – Flickr