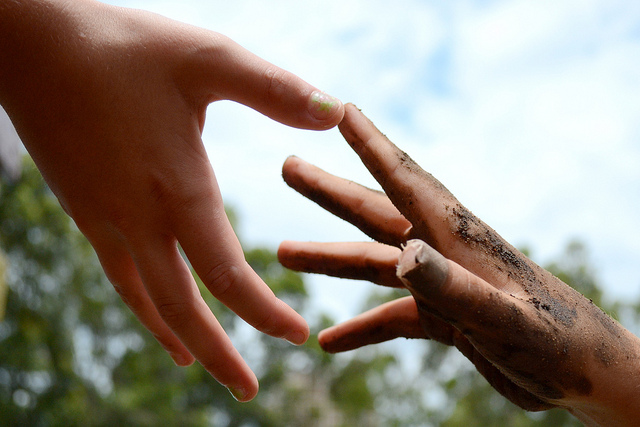 If you've been on an airplane then you've heard the safety walkthrough that takes place on every flight.
They show you the exits, walk you through their emergency procedures, and tell you about the oxygen masks that will come down on their own if the plane loses cabin pressure.
This is the part you really need to listen to:
"Please put on your own oxygen mask before assisting others."
At first, this sounded weird to me. I thought that children were supposed to be helped first. Why would they make it a point to tell everyone to help themselves before aiding anyone else?
The idea is that if you're trying to put on an oxygen mask for someone else, you may lose consciousness and you'll be unable to assist others (or yourself) later. However, if you fit yourself with a mask first you'd be able to remain conscious and aid people as needed.
This got me thinking… Whenever I'm in a bad place, when I don't have the oxygen mask on, the one thing I'm unable to do is help others.
Why?
When you're in a negative mindset you're unable to make a positive impact on others because you don't see the point in it.
When you're sad you don't have the will to try to make someone else's day because you've got your own problems to worry about.
When you're angry the last thing you'd want to do is put on a smile for others because you don't think it's necessary.
It's dangerous to be in a bad point in your life for long. You'll get jaded and you'll stop trying to do good.
Your positive impact on the world only comes when you're happy. When you help yourself first.
No matter how hard it gets, you've got to keep trying to climb out of the hole.
You may not feel better today or tomorrow, but hang in there. You'll wake up one day and feel something different. You'll feel better.
Help yourself so you can help others.
Put the oxygen mask on.
Photo Credit: Leticia Bertin – Flickr