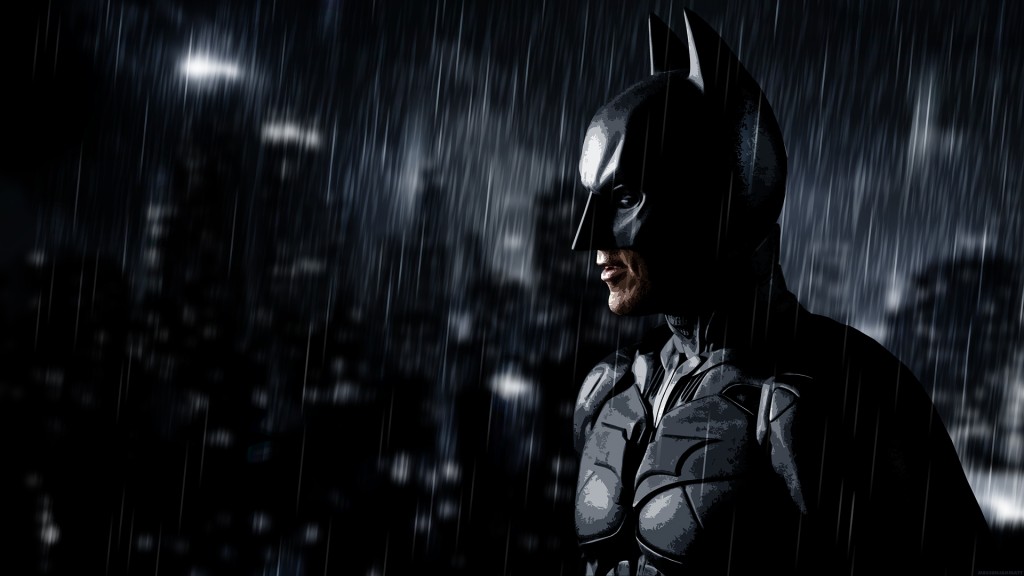 Beginnings of the Superhero
I wish I were a superhero. No, not the type that flies around, shoots lasers through his eyes, and then walks through walls. I don't long to be in some Stan Lee cartoon or film adaptation. Instead, I wish I could help those in need, regardless of how troubled, saving them from their faults and unfortunate situations.
Look at me, I'm talking like some sort of soon-to-be superhero, dawning his cowl for the first time. My English butler-aid would ask me, "Who will you be saving today, sir?" I guess maybe in some ways I am a superhero.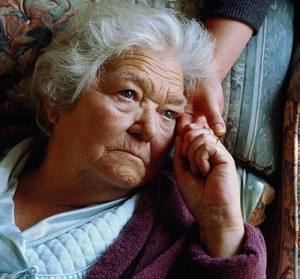 The things that cut the deepest are the situations that seem the most unfair, the most unforgiving; they're the ones that hit closest to home, while in my case was quite literal. I had two tenants who lived in my house, sharing my roof for two years or so. Their names were Paul and Carol and they were two of the most genuinely beautiful couples you can hope to meet, on the outside at least. Surely not without their own characteristic faults, but nonetheless truly life-appreciating people. It's unfair how life has treated them for the past few decades. Did I mention they're both older than my grandparents? Imagine that.
The protagonists' downfall
Paul and Carol lived a successful life up until a decade ago or so. They inhabited a nice mansion sized beach house in Huntington Beach while living handsomely off of Carol's practice as a psychologist. Meanwhile, Paul worked at a theme park  and loved every minute (he also got to play in a band on the side with his buddies).
One day, their house became flooded and everything was destroyed, lost forever. Things only got worse from there. Carol's own daughter whom she raised with so much love under a Christian household stole what little Carol and Paul had left. Paul had an affair and became much more abusive both mentally and physically. There are much more horrors but I won't get into that. In short, their lives were ruined. Crumbled from a peaceful lifestyle to one with many psy ailments, with Carol suffering the most.
I always sympathized the most with Carol. She was plagued with countless sicknesses that rendered her poor physical body unfit to execute the simplest tasks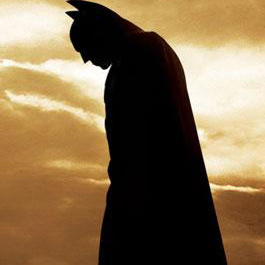 without pain. I also need to mention at this point of the story that she chose our house because she needed a jacuzzi to help offset some of the constant physical pain. My grandparents advertised our house as having a working jacuzzi and yet years later it still hasn't been fixed even while they were living with us.
The villain
Paul's abuse did not make it any easier on her. The poor woman whom held on so dearly to her faith in God, wondering why she was cursed with such a life and yet not losing faith. The poor woman whom did not once let me see her cry, not even as she opened herself up and told me her stories. No, she was strong, surely she cried silently to herself most nights. How often, I couldn't tell.
Many nights after listening to Paul's yelling, I put my ear to the wall, making sure it doesn't get out of hand. I don't doubt that things were worse at times in which I wasn't there to witness.
One day, I came home to find Paul sitting down at the front door, still barely in his boxers and an old, rugged t-shirt that he often wore around the house. He was getting handcuffed by a police officer. "It's alright, it's just something stupid," he told me, with his calm, collected voice.
The weird thing is, he always sounded calm and very mellow even when he's angry. He disappeared for a few days and Carol told me she had called the cops on him because his abuse got out of hand one day. This story is rather complicated and a lot of details go into it, very personal as well, so I'll end it by saying he got out a few days later.
The superhero's goodbye
Sad thing is, I helped her as much as I could, yet it still was not enough. She made me feel like some sort of saint sent from Heaven above to ease her of her pain, but it was still nowhere near enough.
You see, some conflicts arose under the house that my grandparents ran. After months of arguments and heated swearing, Paul and Carol could not take the ridicule of my grandparents. They moved and there was no way I could help them anymore. In truth, it was more like they were mercilessly kicked out. My family wasn't nearly as involved in their lives as I was, there was no sympathy for the poor old, loveless couple.
It's been quite a while since I hugged Carol. Last I spoke to Carol was Christmas Day in 2012. I was waiting in line to buy tickets for The Hobbit with my friends. I got a phone call from an unknown number (I gave her my number, but I never had her number to add). "Hello, Vincent?" I didn't recognize her voice. She didn't sound as broken as I remembered. "It's Carol. I wanted to call to say Merry Christmas." I nearly lost myself with excitement, it had been nearly five months since we've talked. She told me about how Paul lost his job which he had for decades.
Paul had some sort of physical ailment himself now and they were now living off disability. Perhaps it was some sort of sick, twisted karma for his physical and emotional abuse, but it only made Carol's life even harder. I was heartbroken. On top of that, they are both living in a trailer. I wanted to cry for them. I wanted to cry because I was powerless. I wanted to cry because I was no superhero.
The superhero's shortcomings
I couldn't save them because truthfully, I can't save everyone, although most times I wish I could. All I could do was add a bit of joy to their lives every now and then
when I could. I was only able to help them with my small actions and occasionally my "words of wisdom," as Carol called it. But I wasn't a superhero. There was no way I could have been able to take away their illnesses, their poverty, or their troubles.
How could these two completely spirit broken individuals who were older than my grandparents not be broken of their faith? We shared the same belief in God, but I wonder if I could hold on to it as strongly as they do, especially Carol, if I were to be in such dire situations. I tried so desperately to save them and I admire Carol's strength through all these horrific events in the past years. I did the best I could though. Maybe in some ways I am a hero; I'm a real life hero that looks out for those in need, someone to spark some hope in an otherwise dark and dreadful life that is devoid of any enthusiasm.
The superhero's realization
I learned that not everyone can be saved, nor is it your responsibility to save everyone. The important thing is trying and don't let pain and abuse get away unchecked. There may be situations that are out of your control, but that's no excuse not to try or empathize. Try your best to spark a light in a dark tunnel because you may not know it, perhaps you've saved a life.
Even then, there's still a huge distinction between a hero and superhero. I wish I were a superhero.