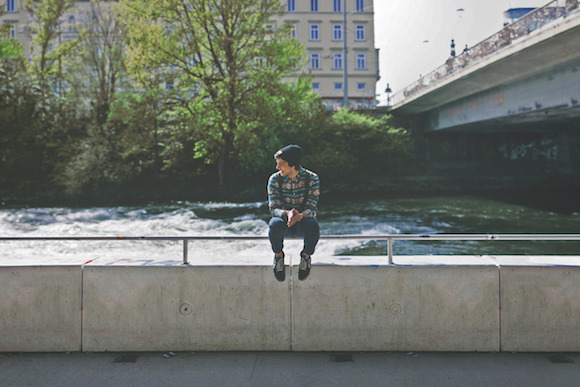 "Don't be a downer."
"Turn that frown upside down!"
"Your smile is on backwards!"
Annoying cliches like the above would make anyone want to choke you.
People who try to compensate unhappiness with overoptimism gives others a false insight into optimism as a whole.
Living as an optimist isn't about being happy 100% of the time or walking around with a smile on your face. You know what everyone calls people who try to fit into that mold?
Fake.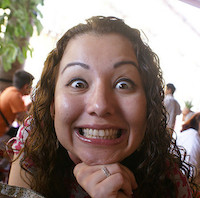 I had a teacher in high school who was exactly the all cheers and wide smiles type who was always trying her best to give off this false image that she was happy.
Quite frankly, everyone thought she was a bit crazy and she didn't come across as genuine at all. It didn't help that word got out she was talking crap about her classes behind their back (after putting on a false front of "I'd always support you guys no matter what!")
It also wasn't very hard to figure out who she really was when she was constantly telling students to "Fake it until you make it" without providing the proper context. Hint: the FIUYMI model only works with a proper followup.
Blah, the whole plastic smiles and I'm always happy sort of overcompensation makes me want to barf.
But even with my seemingly critical remarks, I'd still consider myself an optimist…
And a realist. That's the important part, the balance.
Don't mistaken realism for pessimism. Just because you're not all cheers and smiles 24/7 doesn't mean you're a Debbie Downer.
Optimism needs to be kept in check and grounded in reality. It also needs to be genuine and not forced.
It can't be blind beliefs of "it'll always work out in the end."
Being positive isn't about how you look on the outside. Your voice doesn't have to be cheery and high pitched. Your face doesn't always have to tensed together like a clown.
It's more about the mindset and what's going on in your head.
Do you work against yourself? Do you put yourself down?
Or do you tell yourself that it doesn't matter if you fail this time around because you'll work twice as hard next time?
That's the sort of mentality that makes an optimistic realist.
And that's the sort of thinking we should all have if we want to remove the black mark from the optimists' name.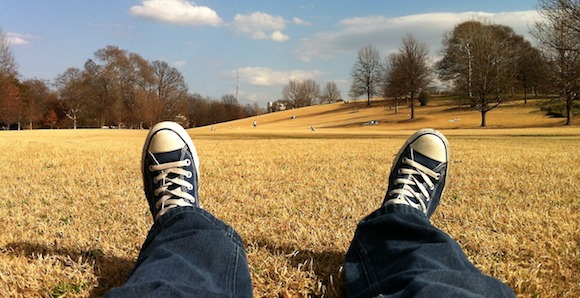 Photo Credit: joseloya