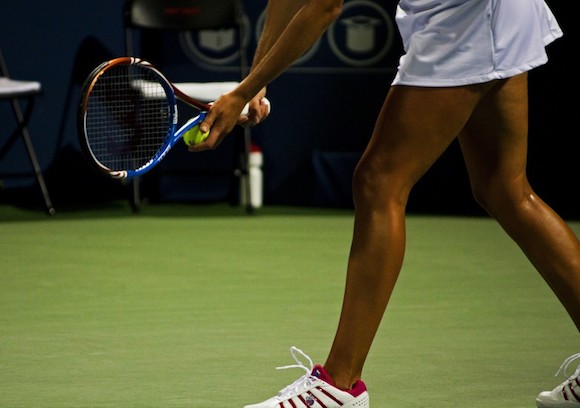 You and I probably overthink 10x more than we should. (It wouldn't be called overthinking if you thought just the right amount.)
While writing this article, for example, I kept wondering how I should lead the introduction. It's sometimes a good thing to overthink while writing.
But this "superpower" hinders me in just about every other aspect of my life.
I worry about silly things that I have no power over. I scare myself with what could go wrong instead of encouraging myself with what could go right.
And these fears become excuses and justifications for why I shouldn't put one foot in front of the other.
The funny thing is, my worst-case scenarios rarely play out in real life. It almost always goes better than I expect.
This is what you should tell yourself every time you catch yourself overthinking:
Let's see how it plays out.
Lean back and snack on some popcorn as you watch the dominoes fall.
This is not an invitation to be reckless.
It's a mindset and a phrase that is saying to yourself "I don't know how it'll turn out. Why assume the worst? It could be wonderful."
This mindset helped me a lot these past two months. With so many things to overthink, no one phrase has been more helpful (except maybe IDGAF.)
Since reminding myself to wait and see how things play out, several things have happened:
I've stopped worrying about things outside of my control
I've stopped creating scenarios in my head that drive me crazy (they rarely come true anyway)
I've been able to enjoy the moment that's unfolding now
I've been able to focus on what matters because I now have extra head space
I've started trying new things and determining via experience if I'd like doing something vs. automatically assuming I wouldn't
Sometimes we can't help but overthink. Do it then.
Get it all out of your system. Spin that hamster wheel in your head all you like.
Once you've covered all your bases and thought of every conceivable way things could go wrong, kick back and snack on popcorn. Watch.
Things rarely ever go as horrible as you'd expect.
Just see how it plays out.