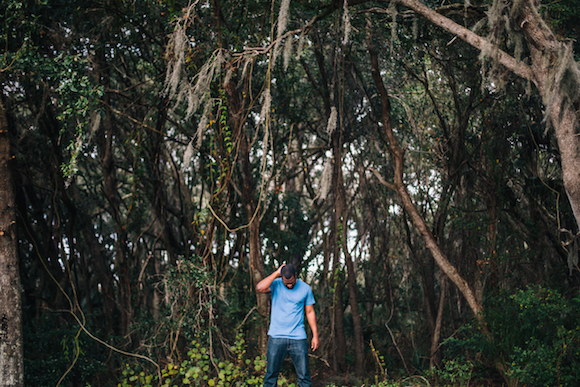 "Don't put off for tomorrow what you can do today because if you enjoy it today, you can do it again tomorrow."
–James A. Michener
Remember how yesterday you said you were going to start working towards your big hairy goal first thing tomorrow? Then something came up (an excuse, most likely) and you told yourself you'd start the next day or "another time soon."
Tomorrow turns into the next day, into the next day, into the next… Years pass and you still haven't taken a single step forward.
I went through this cycle from December 2011 all the way to January of 2013 when I was fighting with myself to start Self Stairway. Of course, I always delayed it out of fear of failure. "I'll do it tomorrow," a day that never came.
I kept making excuses…
It's much safer to fantasize about taking action than it is to actually put in the energy.
What would I be doing today, right now, if I were still waiting for tomorrow?
How do you expect to get to where you want to be if you keep telling yourself that today is not the right time? It's never going to be the right time, so stop delaying.
It's easy to make excuses, but it's so much harder to be a person of action. You have nothing to gain by waiting one more day.
"I don't have time" is perhaps the most common excuse thrown around. Unless you're working three full-time jobs while caring for five children, only being able to afford 2 hours of sleep a night you have no excuse. You have time.
All of our goals will differ. Yours will be vastly different from mine, Jack's, and Jill's.
No matter what you want to accomplish, it's not going to happen if you delay it any further.
Failure is scary. Criticism, death, and about a million of other things are too.
The more time you give yourself to think about what could go wrong, the more likely you are to never get to the act of doing. You're going to eventually talk yourself out of it entirely. You don't do yourself any favors by delaying.
If you don't take action you'll be stuck wondering "what if?" for the rest of your life. You're going to daydream and fantasize about what could have been. The only thing better than the fantasy is transforming it into a reality through your courage, persistence, and proactivity.
I want you to stop waiting because yesterday you said tomorrow.