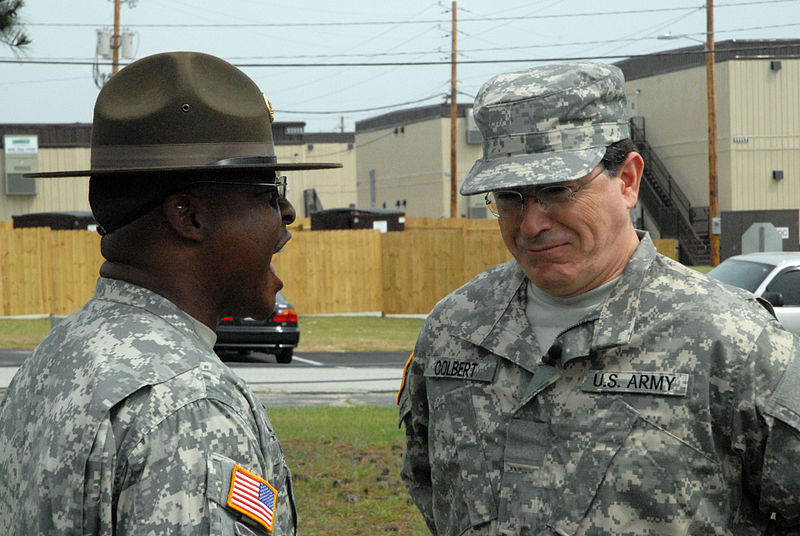 Taking the first step in anything is the hardest part of it all, usually. Unless you're attempting to land a quadruple jump on ice using absolutely excellent form, chances are that just taking the first step and beginning is holding you back. The reason the first step is the hardest is because you need to discipline yourself.
I know a lot of people who lack self-discipline. They say, "Don't worry, I'll start working on my (insert task) at 7pm. 8pm rolls by, 9pm, and eventually it is midnight. Soon they realize they've failed themselves once again. In fact, one of my closest friends is exactly like this and it cracks me up every time because it is like watching a cartoon rerun.
Chances are that you lack discipline in yourself as well and you constantly lack the self-discipline to begin a less than pleasant task. You know you should start something, you tell yourself you will by a certain point in time, and then you put it off for later. There's no simple life quote that will open your eyes and make you think you've finally got it.
I'm not going to say I've always been self-disciplined, but much like all the skills I've acquired over the years, it's been a work-in-progress and I can now say with confidence that I'm far more disciplined than I was four, five years ago.
Here are some of the things I've practiced over recent years to be able to simply tell myself to do something and jump to it right away.
1. Acknowledge your lack of self-discipline
Hold yourself accountable for your own lack of discipline. Sure, maybe you do try your best to keep your own promises right now. You tell yourself you're going to start going to the gym, you tell yourself you'll take out the trash without having to wait for someone to scream at you, but you still don't do either.
Accept the fact that you need to work on self-discipline and only then you can begin to improve. There's no use in denying it.
2. Set a deadline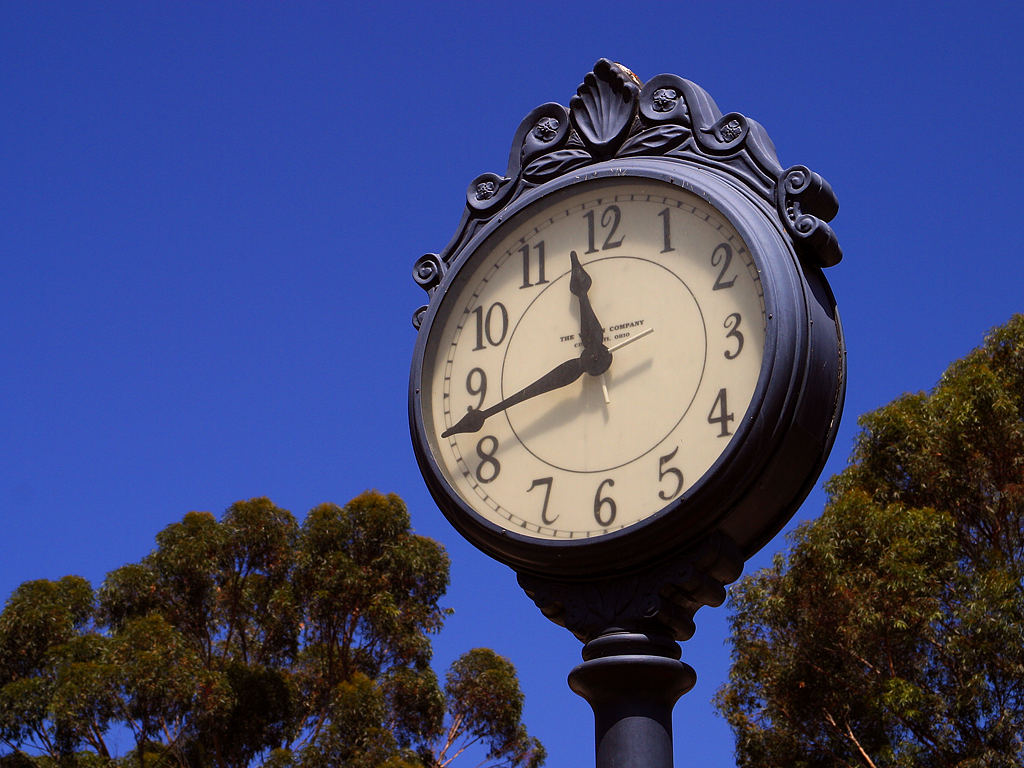 This may seem obvious and from my examples above it seems that it's something that doesn't work. However obvious it seems, the key to discipline is by starting somewhere and that is through using a deadline.
Back in my high school days, I had tons of busy work that seem to be rather needless. The way I got through all of this is by making my official "Homework Deadline" 8pm. If it was a school night and I had not done all my work by 8pm, I have failed my mission.
You can get as creative as you want with this. Perhaps no more Nutella or video games if you miss the deadline. Then again, this sort of self-inflicted torment takes discipline as well.
Simply set the deadline and try your best to follow it. If you fail, that's okay. Don't give up on the deadline technique yet, but combine it with the rest of the list.
3. Tell everyone about your goal
Make it known that you have certain tasks you must begin or complete. Tell your friends, family, or even your Twitter followers. When you have that pressure of knowing that everyone else is aware of what you need to do, you'll feel the need to do it for fear of ridicule or simply letting someone down. You can make them accountable by letting them know they should encourage you, but be careful not to be too much of a bother to anyone.
This works a lot better than you would think. Sure, you may be saying, "Nah, I don't care what others think," but if you do this with the intention of developing discipline, you will take it much more seriously.
For example, I told a few of my friends about my ambition for starting a blog. There were moments where I so badly wanted to back out and just give up before I truly began, but then I remembered I had told my friends all about my plans. I remembered how excited they were that I was taking the first step in something amazing and I just couldn't let them down. So of course, I persevered and created Self Stairway, the greatest gift of 2013 that has led to so many new opportunities.
Having that extra push, whether it's through fear of ridicule or even support and encouragement from others can help you form the habits of telling yourself to take action and actually following through.
4.Talk to yourself
Along with setting a deadline and talking to others about what you should/want to do, you should have this inner dialogue going on at all times.
Don't drive yourself to insanity, but you should be like your own personal coach. "Come on, you can do it! Just pick up the pen and write!"
In addition to having others being held accountable for your own discipline, you have to remember to put in the conscious effort as well. Scream at yourself if you have to! Get angry! You've been living long enough without that self-motivation, now is the time to change.
I'm not going to lie; I talk to myself all the time. Sure, a lot of it is in my own car as I am singing along to The Beatles or pretending I'm a radio host, but the other 20% is my own attempts at self-motivation.
5. Just do it

This may seem like obvious advice, but sometimes it's as simple as just getting out there and doing it.
We all wish life were as easy as living by Nike's motto. It's not always that easy, sure. We just have to accept that sometimes we've got to do what we've got to do.
I don't always want to wake up at 6am even though I love the morning zen. I don't always want to follow my deadlines, nor do I always want to drive out to the gym to workout, but I do it anyway.
Sometimes my four tricks above don't work and I end up having to fall on number 5. I end up having to just do it because I have to. No one said life is fair and discipline isn't any fairer. There are times you've just got to get up and sprint when all you want to do is walk.
Question: What things do you need more self-discipline in doing?