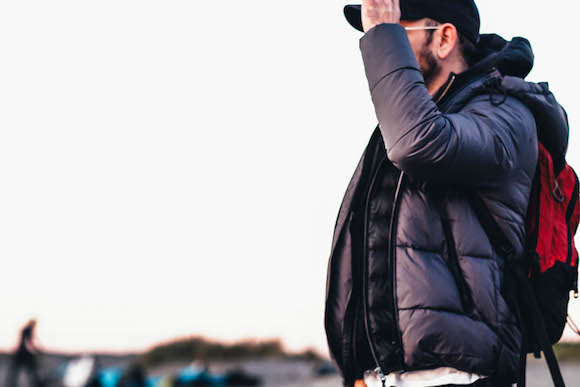 After nearly two years of running this site, I realized I've never opened the floor to article suggestions via an entire post.
I've had private conversations that birthed new material but it's about time I ask more publicly.
I know it'd be easier for you if I gave a hint of what I'm looking for, but honestly, this website has few rules and lacks strict guidelines.
The overall topic is self-improvement. But what does that even mean?
One of my first articles was a satirical piece on college education.
Some recurring themes have been on self-motivation and confidence. I've also covered life lessons learned during traveling but it's been half a year since I did another.
I guess if I had to come up with at least one rule it would be this:
The topics have to offer value to the reader.
Now you can define the above rule anyway you'd like. Some of my articles—like this one—don't have an explicit call to action and can be argued that it provides absolutely 0% value to the reader (and it was a bit braggy on my end!)
There are some topics, like the above, that I'd like to write about but I often end up tossing them in the bin because there's no real value add for readers. Every now and then I'll break that rule, but articles generally shouldn't be so personal that no one can relate.
Okay, I'm probably just making it more complicated than it should be, so I'll just leave it to you.
What topics have you always wanted to see covered?
Last week, someone suggested I write an article on the dangers of being addicted to your job to the extent that you no longer connect with friends and family. Love that topic because that's something I can actually relate to myself (I get into workaholic states quite often.) And you bet there are tons of people who would find value in that.
Another commenter mentioned that the tagline for Self Stairway should be "How to grow up". Absolutely LOVE that perspective as I don't think we're ever done growing up, regardless of age. Maybe that'll give you some ideas.
I'm all ears.